Over the past few weeks Rep. Stephens hosted three successful senior driving seminars in Niles, Norridge, and Chicago.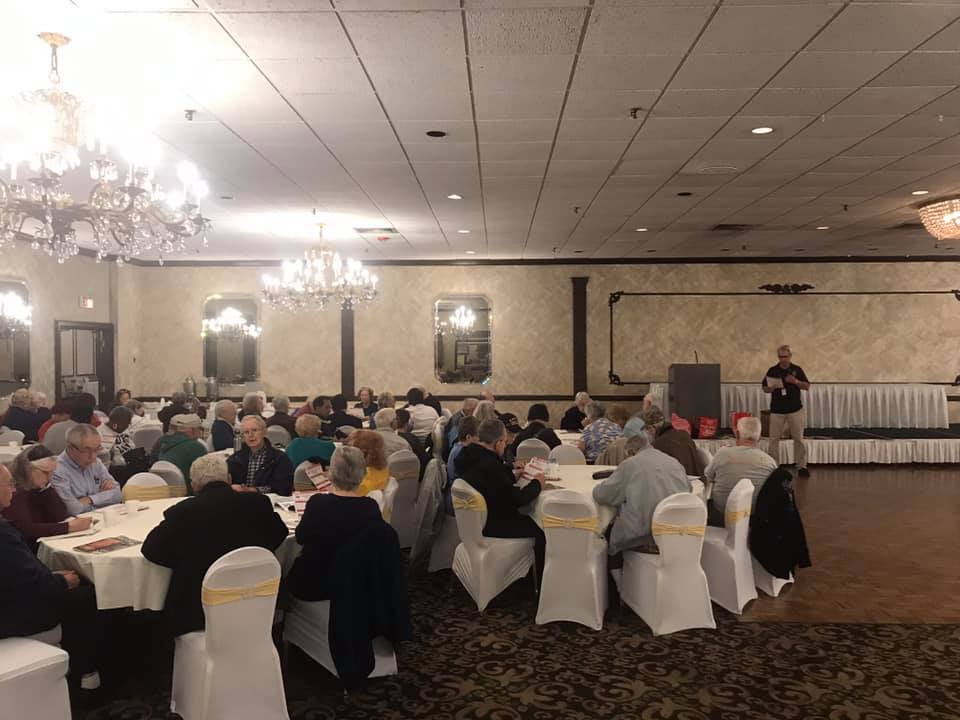 "I'm thrilled we were able to host such beneficial classes for over 200 seniors in the district," Rep. Stephens said. "This is definitely something I'll be continuing every year."
The Senior Driving Seminars are two hour classes taught by an instructor from the Illinois Secretary of State's Office. It covers an overview of the contents of the Rules of the Road booklet and includes a sample test.