Greetings and Happy New Year! I hope you all had wonderful celebrations ringing in 2022.
As we welcome this new year, I also want to extend my sincerest condolences and prayers to the families and loved ones of those who lost their lives in Edwardsville last month. On Friday, December 10th, a major storm generated tornado and air/ground burst incidents throughout many locations in Southern Illinois including Edwardsville. The walls and ceiling of the Amazon distribution center in Edwardsville buckled and the building partially collapsed.
Heroic actions by workers and first responders enabled many people inside the collapsing building to get to temporary safe locations, then to places of emergency medical care and treatment. However, six workers were tragically killed when the tornado hit the warehouse. This tragedy was the focal point of what are believed to have been at least six separate tornado strikes throughout Southern Illinois on the night of December 10th – 11th. I send my thoughts and prayers to the families and communities, and our neighbors, who were impacted by this tragedy in Southern Illinois.
In the last week, we also heard of the violence across our state, including the gun fight that broke out at Oak Brook mall that left three innocent holiday shoppers wounded. We also mourned the deaths of Wayne County Deputy Sean Riley and Bradley Police Sergeant Marlene Rittmanic, whose lives were taken on December 29th. We also send our thoughts and prayers to Bradley Police Officer Tyler Bailey, who was critically wounded that evening also when responding with Sergeant Rittmanic.
This year, as we work in Springfield this spring to move legislation through the General Assembly, you can feel free to contact my office at any time by calling (773) 444-0611 or emailing stephens@ilhousegop.org with your thoughts on legislation and issues in our state.
Stay safe, healthy, and warm this snowy January!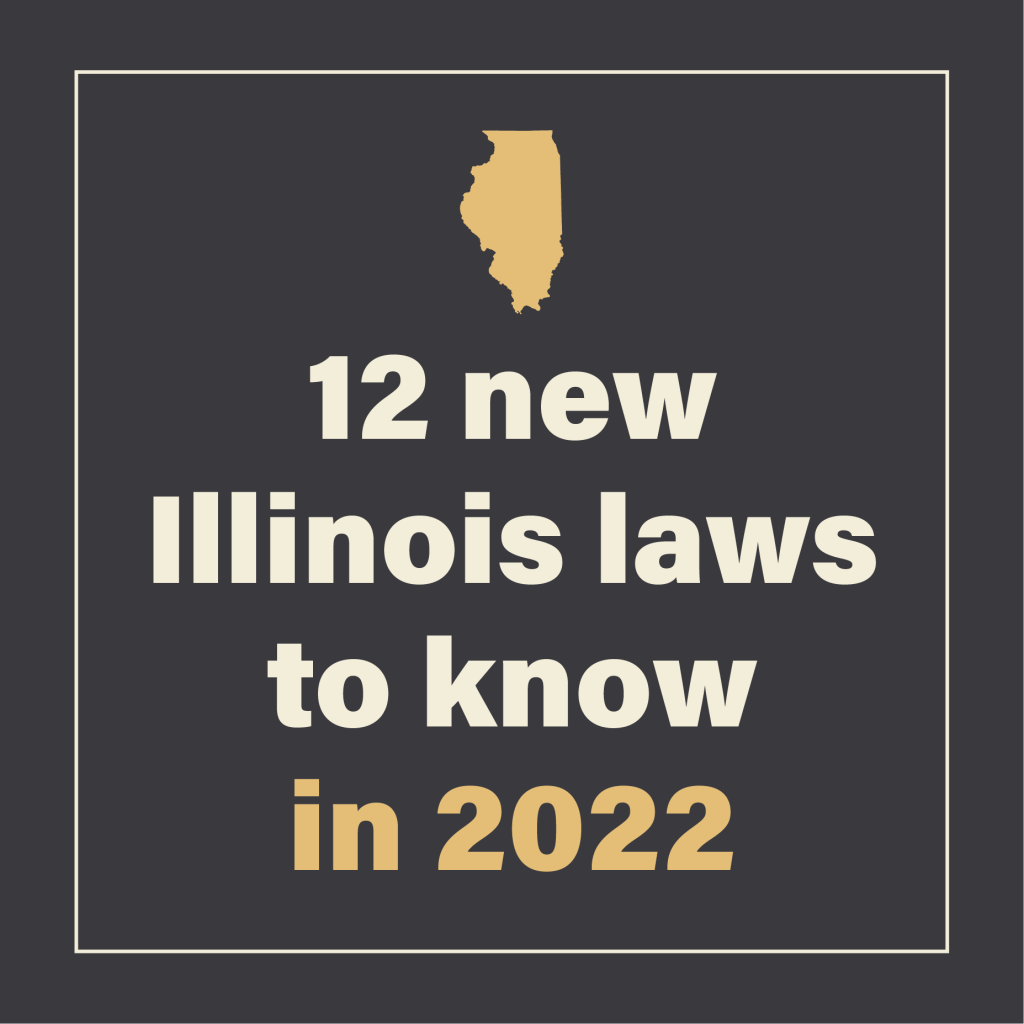 New Laws Effective in the New Year
The new year brought with it nearly 300 new laws in Illinois – everything from addressing confidentiality for victims of human trafficking to lowering fees for trailer license plates. We've even fully legalized kids' lemonade stands. Curious? Click here to find out more about these and other new laws in Illinois that took effect on January 1st.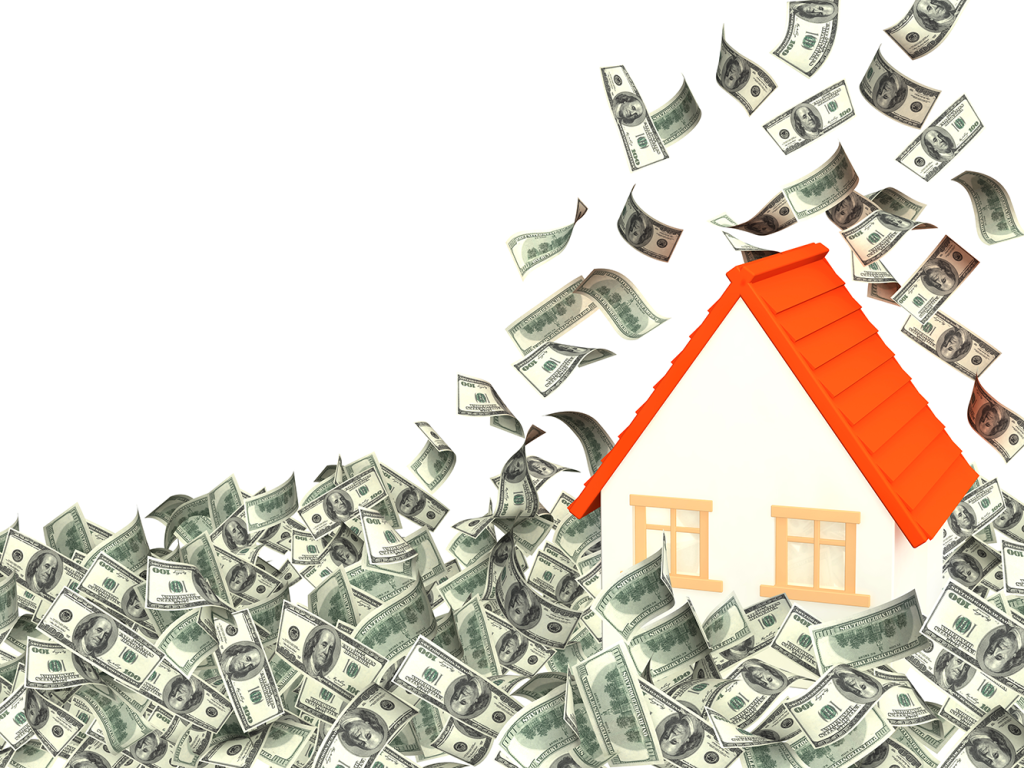 Illinois Housing Help: Deadline is January 9th!
Renters in Illinois who had a hard time paying for housing during the pandemic can now apply for a second round of help. Applications for assistance will be accepted until January 9th. Find more information at IllinoisHousingHelp.org.
Applications being Accepted: Illinois State Police Merit Board Cadets
The Illinois State Police Merit Board is processing applications for Cadet Class 137 and Cadet Class 138. Both of these classes have potential to include fast track and non-fast track applicants. Find more information at https://illinoistrooper.com/.
Rep. Stephens Joins Leader Durkin Legislation Targeting Organized Retail Theft
As "smash-and-grab" robberies continue to terrorize consumers and retailers, House Republican Leader Jim Durkin filed legislation that I am proudly co-sponsoring targeting the organized theft rings behind these crimes. House Bill 4275 creates the crime of organized retail theft, a felony punishable by up to 15 years in jail if the value of the stolen goods is more than the state's current felony threshold of $300. Additional information on HB 4275 can be found online here.
Cook County Once Again Called "Judicial Hellhole" with Madison and St. Clair Counties
The American Tort Reform Foundation's Judicial Hellholes report has once again labeled Cook County's circuit court one of the fifth worst "judicial hellhole" in the U.S. with downstate Madison and St. Clair Counties. This designation placed three of Illinois' busiest circuit court systems in the "Top 5" of dishonor, along with courts in California, New York, Georgia, and Pennsylvania.
According to the ATRF report, "This trio of Illinois counties is a magnet for asbestos litigation and 'no-injury' lawsuits stemming from the state's Biometric Information Privacy Act (BIPA). Making matters worse, the Illinois General Assembly is one of the most plaintiff friendly legislatures in the country and Governor J.B. Pritzker supports a liability-expanding agenda to the detriment of Illinois citizens and small businesses." The report can be found online here.
Republican Lawmakers Call for More Support for Law Enforcement
The call came in the context of the new Illinois House Public Safety and Violence Prevention Task Force, which held a summit meeting on December 6th. Illinois law enforcement officials continue to call for rational, targeted bail bond policies to ensure oversight for persons accused of violent criminal acts. In direct violation of this call, a January 2021 criminal justice "reform" bill eliminated cash bail. House Republicans intend to use the new task force to renew their demand that politicians listen to street-level law enforcement officers when rewriting the criminal laws of the state.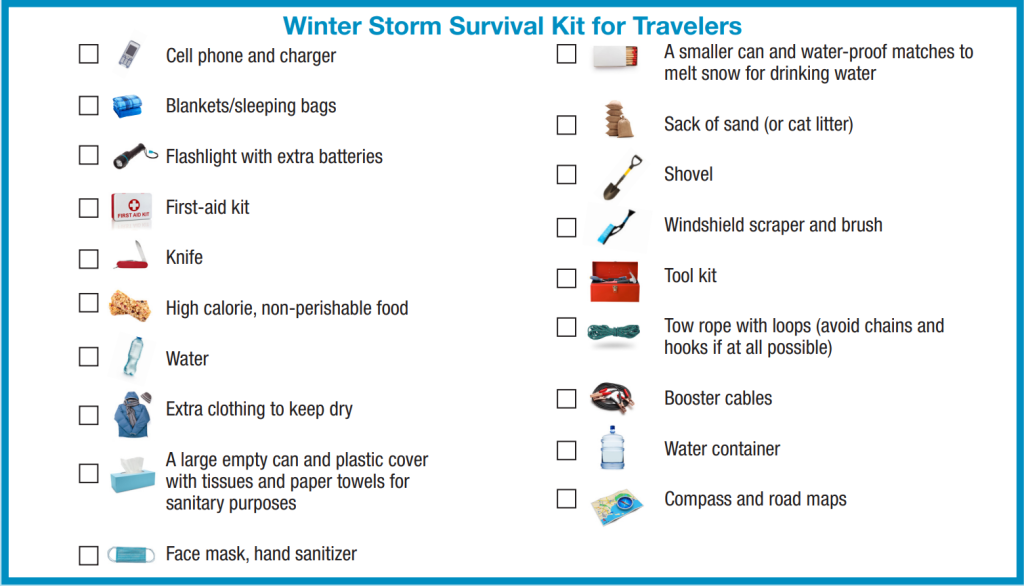 Stay Safe this Winter Season – Be Prepared!
The Illinois Emergency Management Agency recommends keeping a supply kit in your car this winter to help you stay safe in case of an emergency. With our Chicago winters, it's important to be prepared to keep yourself and your families safe. Find more information from the Illinois Emergency Management Agency online here.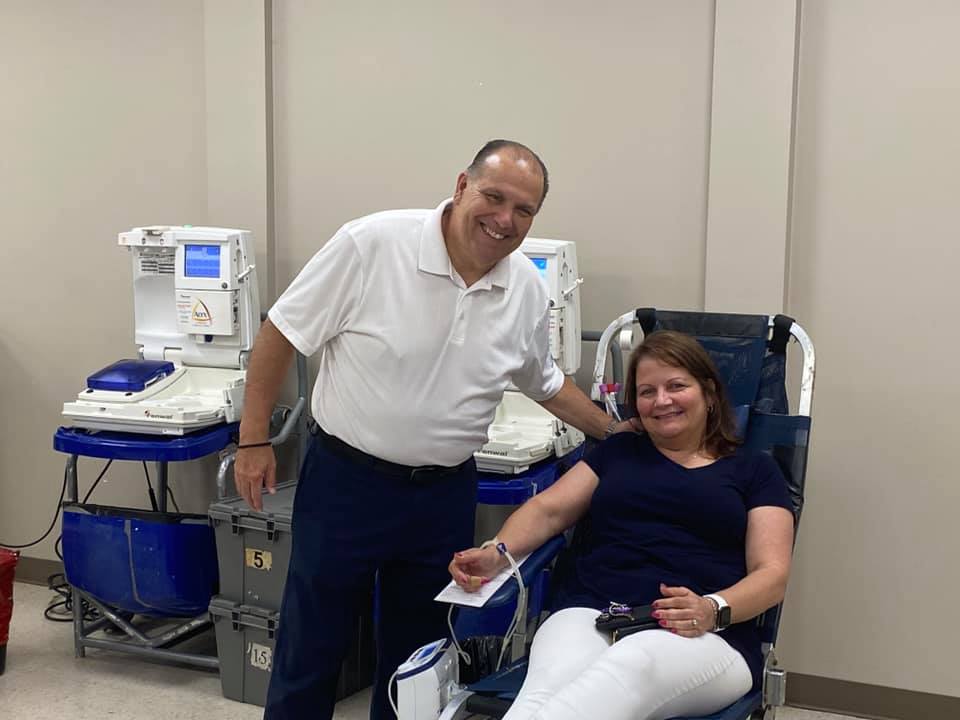 Give Back: Donate Blood
The Red Cross is experiencing the worst blood shortage in over a decade and needs donors. If you want to ensure those needing a transfusion get the blood they need, make an appointment by calling 1-800-RED CROSS or visiting here.
Updates from the Illinois Secretary of State
Illinois Secretary of State Jesse White announced that expiration dates for driver's licenses and ID cards have been extended an additional three months, from January 1, 2022 to March 31, 2022. This extension does not apply to commercial driver's licenses (CDL) and CDL learner's permits.
Additionally, due to an increase in COVID-19 cases, all Secretary of State departments and Driver's Services facilities will be CLOSED for in-person transactions from January 3rd – 17th.
Online services are still available at ilsos.gov.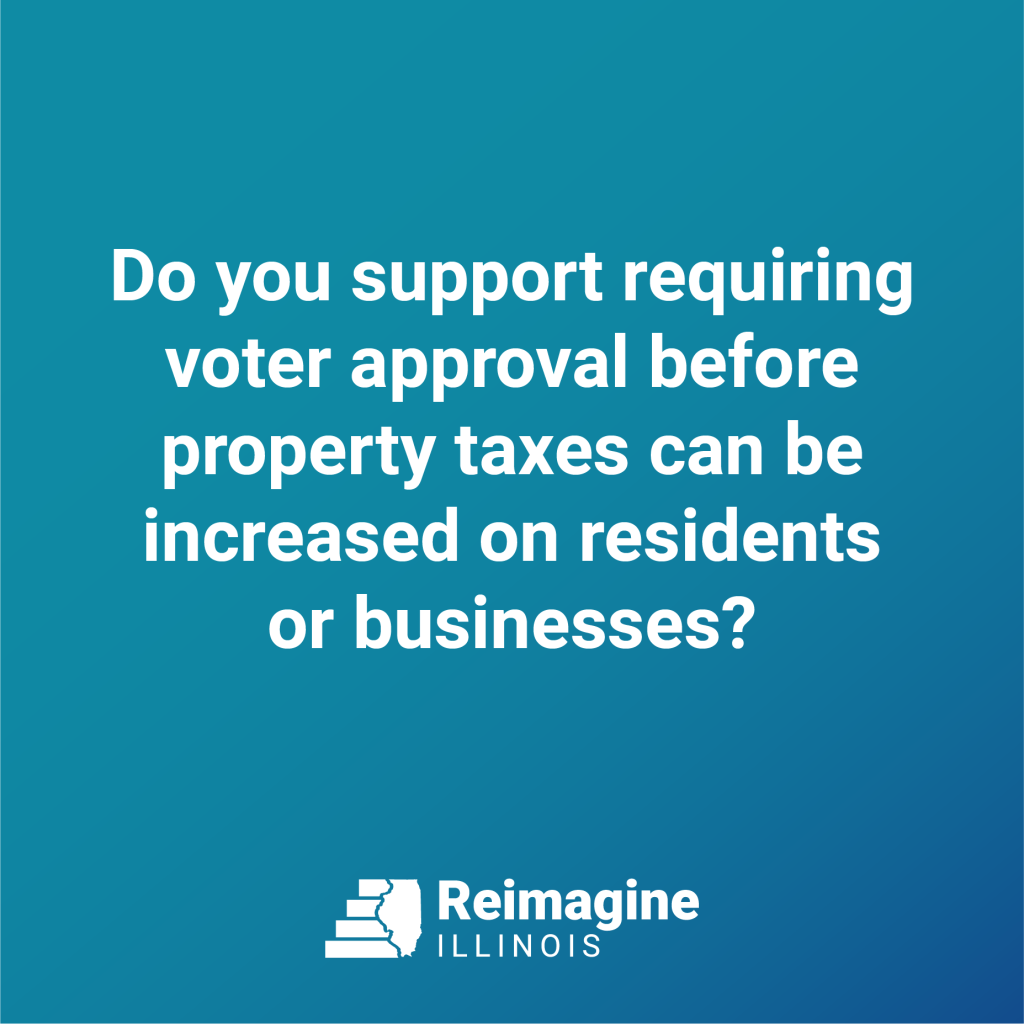 Reimagine Illinois: Growing Jobs and Opportunities for Our Families
Do you support requiring voter approval before property taxes can be increased on residents or businesses? Take the survey online here and learn more about growing jobs and opportunities for our families at ReimagineIllinois.com.
Illinois Flashback: History from the Prairie State
Prairies, Presidents & Patriots History Podcast
To the polls: On Thursday, September 17, 1818, the residents of the Illinois Territory began making their way to the polls to select the first state government of Illinois. But the 1818 election was quite different from the procedures we are used to today.
COVID-19 Updates
Public health leaders continue to urge Illinois residents to choose vaccination, now including booster shots and additional doses for persons who have been fully vaccinated. All Illinoisans ages five and up are eligible for the vaccinations. With the new Omicron variant in mind, previously vaccinated Illinoisans are urged to get booster shots as well.
The Cook County Department of Public Health and Mayor Lightfoot separately announced mitigations calling for proof of vaccination against COVID-19 to enter certain locations. Information on the Suburban Cook County mandate can be found online here. Information on the City of Chicago mandate can be found online here.
Individuals interested in receiving a COVID-19 vaccine who live in Suburban Cook County can visit here. Individuals who live in Chicago who are interested in receiving the COVID-19 vaccine can visit here.
For 20th District Chicago residents, in-home vaccination is available to ALL Chicago households. Anyone ages 5 and older are eligible to receive the vaccine. Each person who receives their primary vaccine doses through the At Home program is eligible to receive a $100 visa gift card (including children ages 5-11). Additional information can be found online here.