Below is my monthly legislative update for March 2022. As I send this, we have seen shocking images in Eastern Europe as Russian troops move into Ukraine in an act of war the likes of which has not been seen in Europe since 1939. The 20th District is fortunate to have a rich Ukrainian American community. My heart is with you during this extremely difficult time. I continue to encourage everybody to keep Ukraine and our Ukrainian American neighbors in our prayers. Let's pray and hope for a peaceful and quick end to this conflict.
Please feel free to reach out to my office at any time by calling (773) 444-0611 or emailing stephens@ilhousegop.org.
Illinois House Republicans Stand with the People of Ukraine
House Republican Leader Jim Durkin has introduced legislation to send a message to the Ukrainian people that Illinois supports them and will not do business with these vicious warmongers. Leader Durkin's legislation would require Illinois to divest of any pension funds in Russian companies and prohibit the state's treasury from holding any Russian assets.
House Republican Deputy Leader Tom Demmer has also introduced legislation to include an additional $20 million in the Department of Human Services' (DHS) budget for FY22 and FY23 to aid in the resettlement of Ukrainian refugees. The Refugee Program provides community-based services, including counseling, orientation, and English classes in addition to vocational training, job readiness, and job placement assistance. Additionally, multilingual mental health services are available for refugees who have experienced severe trauma.
Rep. Stephens Signs on and Supports Durkin Letters on Mask Mandates to Governor Pritzker
Recently, I signed on to two letters House Republican Leader Jim Durkin sent to Governor Pritzker. The first, also sent to Attorney General Kwame Raoul, discussed how the unintended consequences of the school mask mandate is doing serious harm. We asked the Governor to take immediate action to free our students from mask mandates and our schools from the chaos his lack of plan has produced across the state.
The second letter to Governor Pritzker requested clarification on his plans to reopen the state. I strongly supported this letter because Leader Durkin expressed the sentiments that many Illinoisans share with him about the Governor's top-down strategy to address COVID-19. COVID-19 has been divisive in Illinois and is tearing communities apart with no end in sight. People want straightforward decisions made with commonsense reasoning.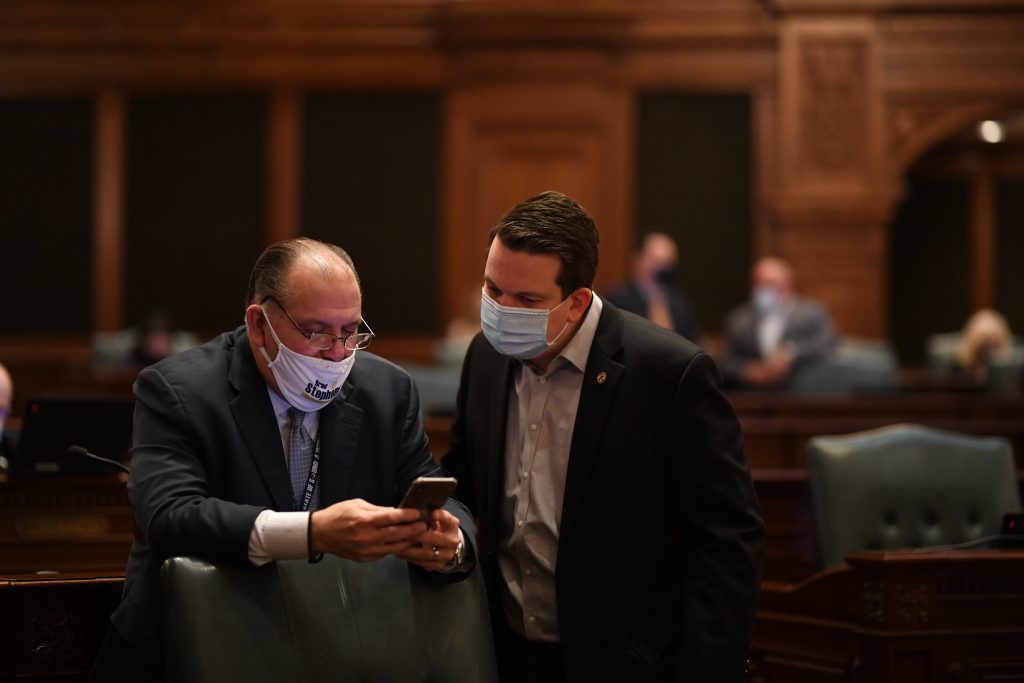 Stephens-Backed Legislation to Combat Human Trafficking Passes House
Last month, legislation I co-sponsored passed out of the House to help victims of human trafficking seek justice. This bill, introduced by State Rep. Chris Bos, will prevent sexual predators who solicit sex from underage individuals or people with intellectual disabilities from claiming they did not know the victim was underage or had an intellectual disability. Learn more online here.
Illinois Begins Discussion of Budget for Fiscal Year 2023
Discussions began after Governor JB Pritzker delivered his FY23 Budget and State of the State Address in February at the Old State Capitol. The Governor's budget plan covers the upcoming Fiscal Year 2023, and anticipates that Illinois will have $45.4 billion in general funds to spend. This follows the $43 billion budget approved by the Democrats in 2021 for FY22.
In submitting his FY23 budget, Governor Pritzker tried to make the case that this budget spends $1.6 billion less than the FY22 budget. However, House Republican budget analysts found that the proposed FY23 operational budget spends $2.5 billion more than equivalent spending levels in 2022. At the same time, FY23 state revenues are actually on track to decline by $460 million compared to FY22. The FY23 Pritzker budget would lock unsustainable spending patterns into place and could set the stage for future tax increases on Illinois working families.
House Republicans Seek Transparency in Fire Department Hiring
In response to recent reports of a convicted arsonist being made chief of a St. Clair County fire department, my colleague David Friess from Red Bud filed legislation to combat this lack of oversight. This bill was born (in part) due to this individual being pardoned last year by Governor Pritzker. This legislation would mandate that an applicant for a position in a fire department or fire protection district must disclose if he or she has been convicted, arrested, or charged with arson or other criminal damages by means of fire. The indicated arsonist is now the chief of the Prairie du Pont Fire Department, and eleven volunteers resigned following this appointment.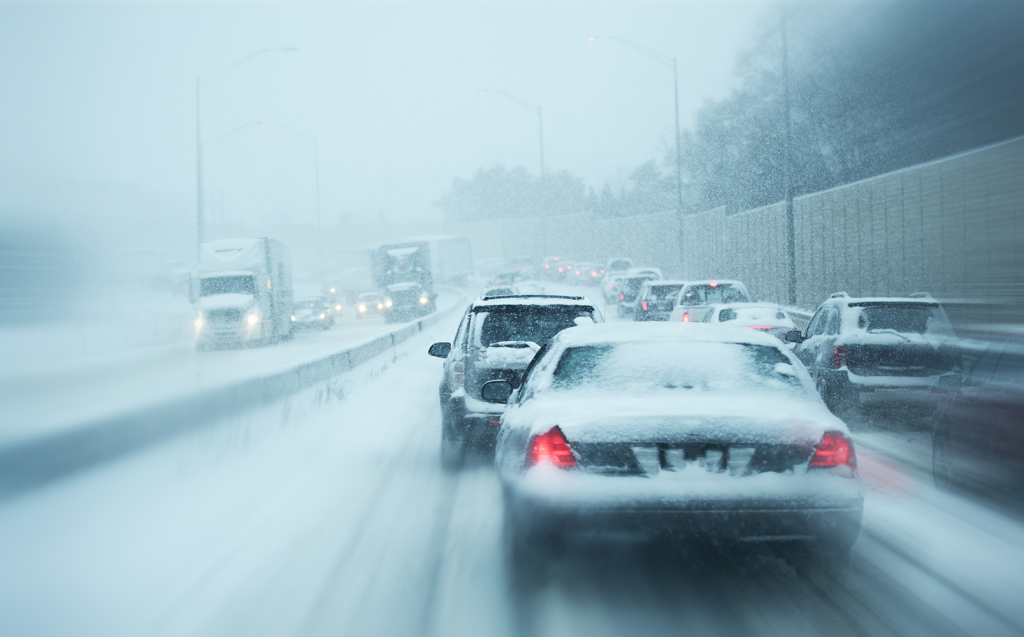 Scott's Law Reminder
During the beginning hours of last month's first winter storm, at least three Illinois State Police vehicles were hit by other motor vehicles. Although we welcome the spring season in March, northeastern Illinois is no stranger to snow in March and April.
With that in mind, please remember, Illinois law requires motorists to avoid driving in lanes next to first-responder vehicles that are on one side of the road and signaling their identity. This is to protect the first responders who protect all of us.
The Jane Byrne Interchange Construction Project May End Soon
The Illinois Department of Transportation (IDOT) announced in February that, if they adhere to their current schedule, 2022 will see completion of the Jane Byrne Interchange rebuild. A new construction cycle on the Jane Byrne began with planning and design in 2012. The reconstruction began in late 2013 and has continued for over eight years. In the meantime, "temporary" traffic configurations have become semi-permanent. In fact, many Chicago-area motorists who commute to work have found the construction project in their way for a large chunk of their careers.
Two separate ranking charts have named the Jane Byrne as one of the bottom three worst traffic bottlenecks in the United States.
Illinois Sheriff's Association Scholarships – Due March 15th!
The Illinois Sheriff's Association is offering college scholarships for Illinois students attending higher learning institutions in the 2022-2023 school year. Applications are due by March 15th. Find more information online here.
Radon Video Contest & Radon Poster Contest Open – Submissions Due March 18th!
The Illinois Emergency Management Agency and the American Lung Association in Illinois announced the continuation of two statewide contests to encourage students to promote radon awareness with their creative talents: the Radon Video Contest for high schoolers and the Radon Poster Contest for middle schoolers. Submissions are due March 18th! Learn more online here.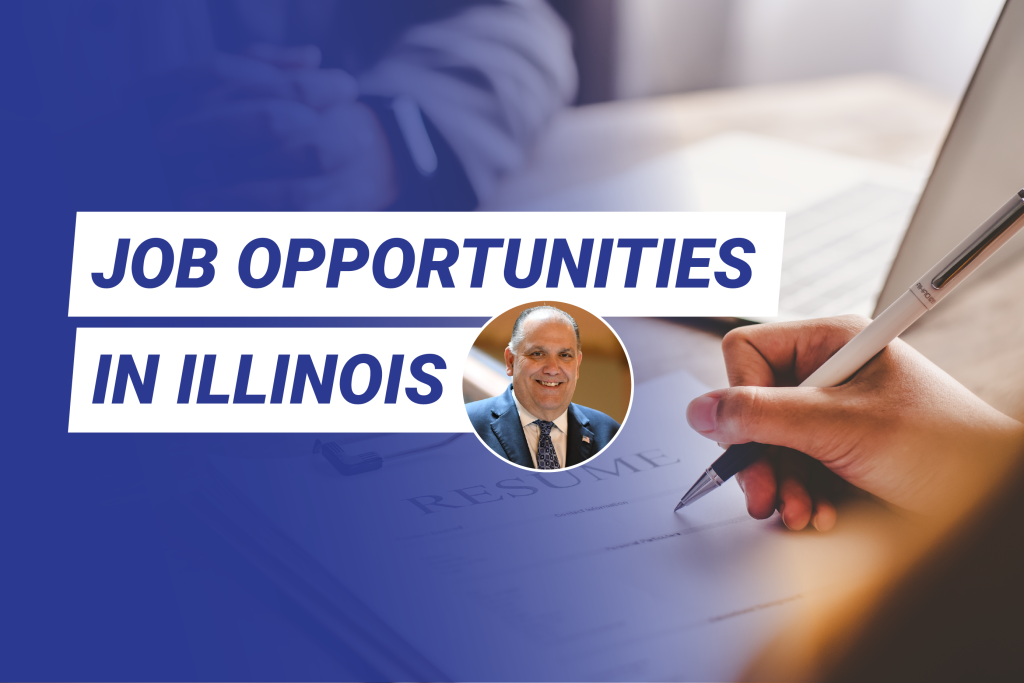 Pace Virtual Job Fair
Pace is hosting a virtual job fair tomorrow, Wednesday, March 2nd with presentations at 10:00 a.m. and 1:00 p.m. via Zoom. Find more information online at PaceBus.com/careers.

March is National Traumatic Brain Injury Awareness Month
Individuals with severe brain injuries will need to be hospitalized and may have long-term problems affecting things like thinking, memory, learning, and emotions, according to the CDC. Learn more about Traumatic Brain Injury and prevention online here.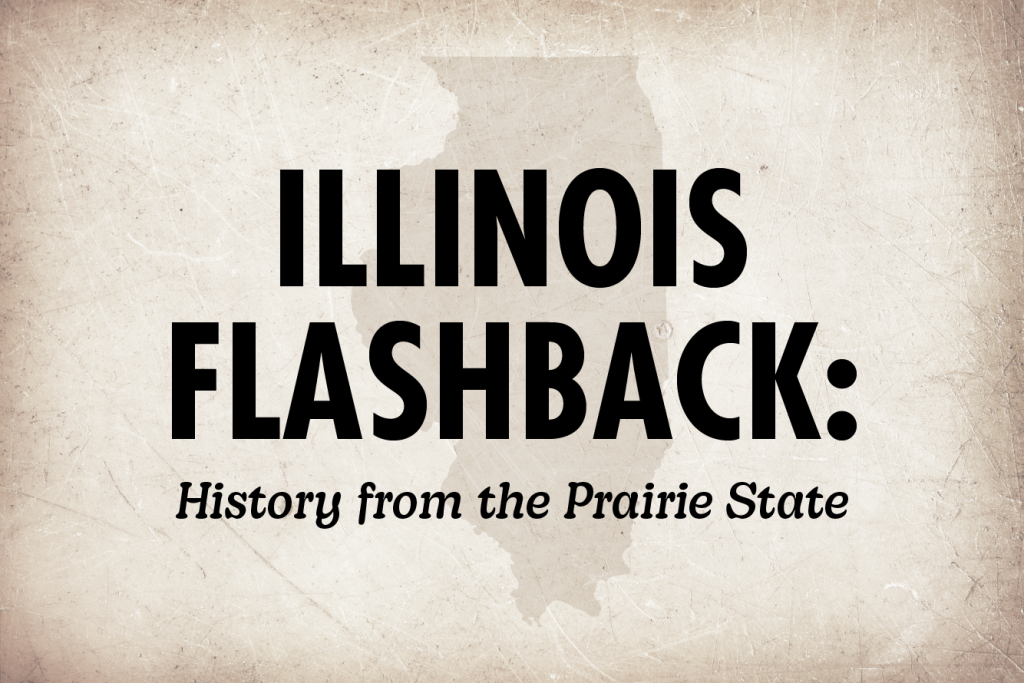 Illinois Flashback: History from the Prairie State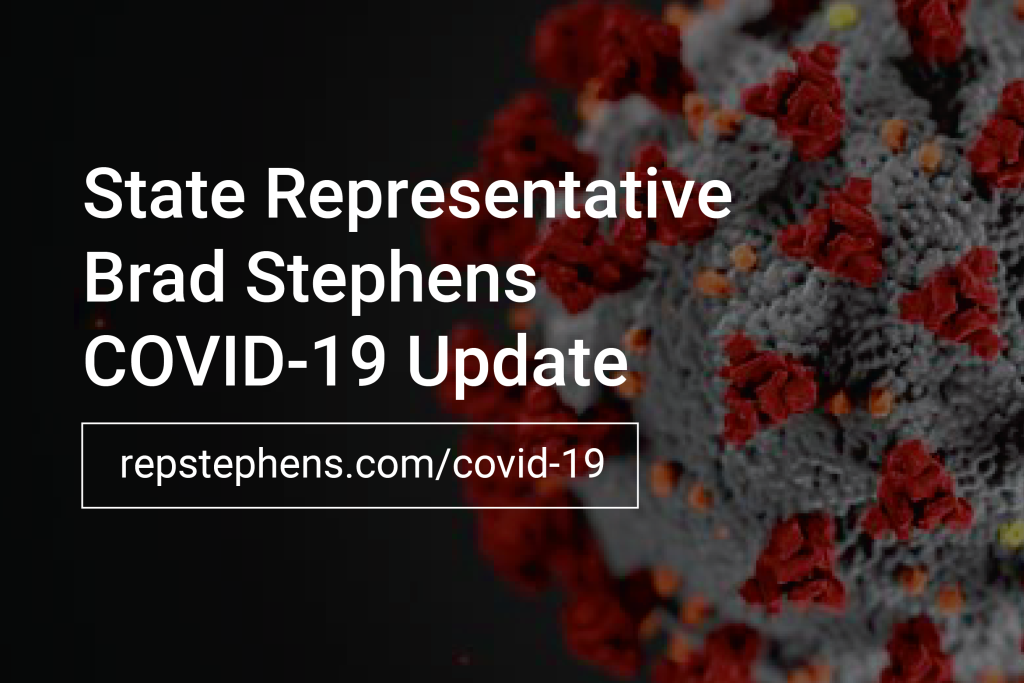 COVID-19 Updates
Yesterday, the mask requirement in most indoor settings was lifted in Illinois. Masks are still required for all residents, staff, and visitors in long-term care facilities, congregate facilities, and healthcare settings regardless of vaccination status. This also includes public transportation, including planes, trains, buses, and in hubs like airports and bus stations.
The recent surge in COVID-19/Omicron cases, which placed a fresh round of stress on Illinois inpatient health care, continued to recede sharply last week. Coronavirus positive case counts are declining sharply in many regions of Illinois, but some patients are still hospitalized with the virus and COVID-19 continues to be a potentially dangerous illness.
Individuals interested in receiving the COVID-19 vaccine who live in Suburban Cook County can visit here. Individuals who live in Chicago who are interested in receiving the COVID-19 vaccine can visit here. You can also visit Vaccines.gov to locate a COVID-19 vaccine.
Stay Updated!
Were you forwarded this message? Sign up for my e-newsletter updates by visiting my website here. You can also stay updated on what I'm working on in Springfield and in the 20th District by following me on Facebook @repstephens.