While the 20th District is in and just outside America's third largest city, Illinois has spectacular nature across our great state to explore this summer! From hiking to camping to hunting and fishing, there are endless possibilities to make memories with your loved ones this summer. Below is some information from Enjoy Illinois and the Illinois Department of Natural Resources to help you plan a trip this summer if you want to explore the great outdoors!
Where to Go
If you're looking to stay close to home and visit places like Chain O'Lakes State Park or William G. Stratton State Park on the Illinois River, find Northeastern Illinois State Parks here.
If you're looking to head west, state parks like the famous Starved Rock State Park and White Pines Forest State Park are found with Northwestern Illinois State Parks here.
If you're heading downstate, parks like Clinton Lake State Recreation Area and Lincoln Trail State Park are in East Central Illinois and parks like Horseshoe Lake State Park and Carlyle Lake can be found in West Central Illinois.
If you're seeking a real change of scenery, you can head down to Southern Illinois! Find Rend Lake State Fish and Wildlife Area or Fort Massac with Southern Illinois State Parks here. Another gem of our state is the Shawnee National Forest, which includes the Garden of the Gods. You can find more information on that park with the USDA Forest Service online here.
You can also find outdoor adventure ideas with Enjoy Illinois online here. If you're looking to go back in time, you can find State Historic Sites online here.
Where to Sleep
Some of these trips may require an overnight stay, and fortunately, there's lots of camp sites and cabin options available for reservation fees! Find IDNR Sites taking reservations online here and lodges online here. For a real camper's trip, you can also find Camping & RV Parks online here. If you're looking for a rustic escape, you can find Lodges & Cabins online here. For a local experience, there are lots of charming B&B's across our state that can be found online here. Additional places like hotels and vacation rentals can also be found online here.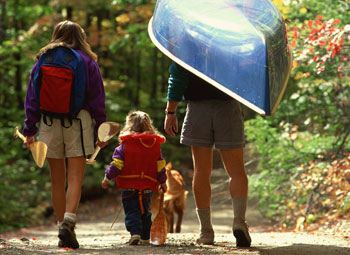 What to Do
While you're at the park, there are lots of options for outdoor activities. From biking and hiking to horseback riding and swimming to fishing and hunting, there are lots of options. Find recreation activities and information about any needed licenses online here. Outdoor adventures can also be found on Enjoy Illinois' website here, as well as places to Bike in Illinois and the World Shooting and Recreational Complex. If you have a disability, there are also opportunities that provide access for individuals with disabilities that can be found online here.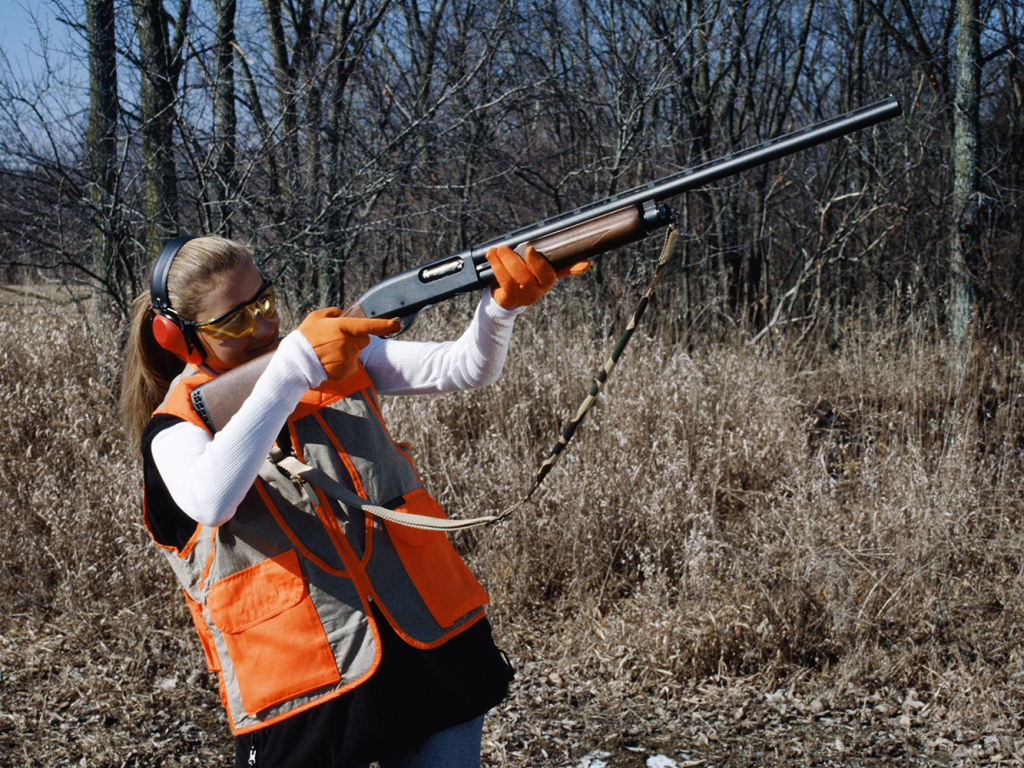 Hunting & Fishing
To find out where to get started for hunting in Illinois, you can visit here. The Division of Fisheries can be found online here and Watercraft FAQs can be found online here. Be sure to remember there are Mandatory Safety Education Programs for boating, hunting, and trapping and information on those can be found online here.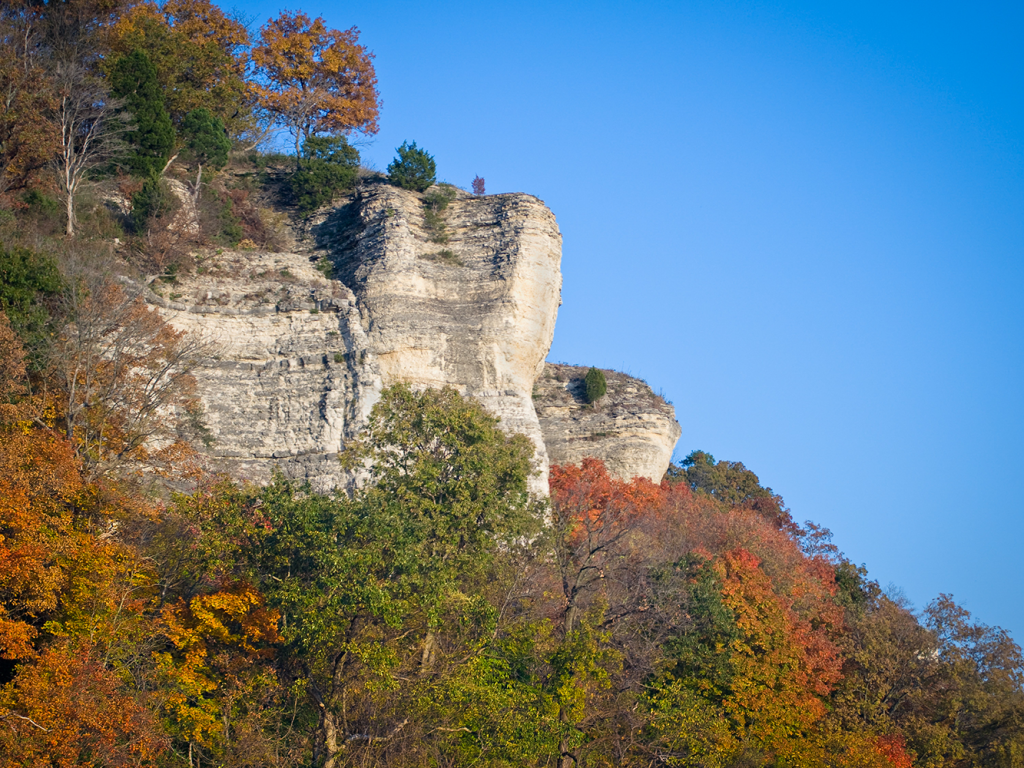 Share Your Experience!
While you're having fun in the great outdoors this Great Outdoors Month and summer, share your experience! Send my office photos at stephens@ilhousegop.org or tag #District20GreatOutdoors on Facebook for me to share your adventures on my Facebook page and website!