Between Michelin star kitchens and Main Street bakeries, the Magnificent Mile and the Great River Road, you'll find yourself surrounded by every mouthwatering taste and eye-popping color autumn has to offer. It's Fall in Illinois, the Middle of Everything.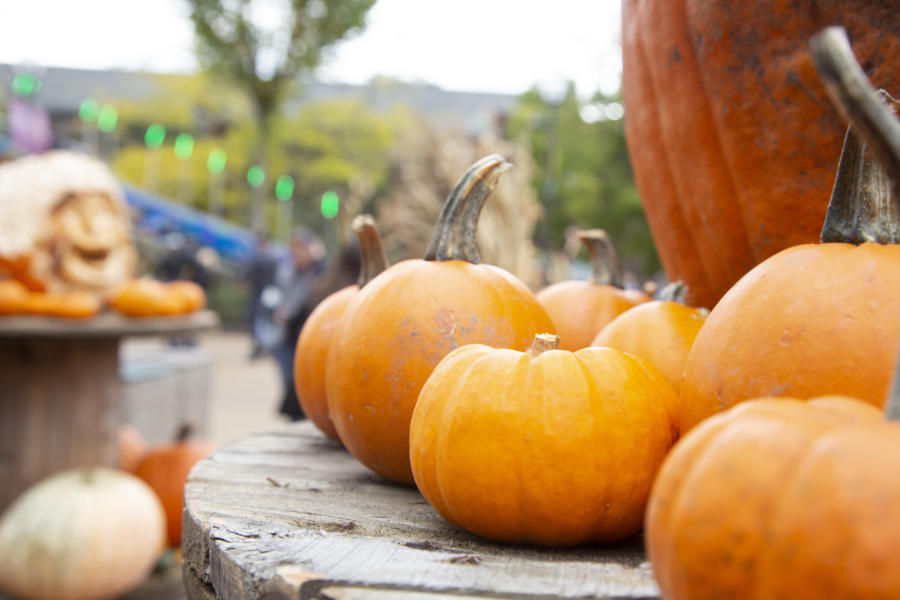 Fall in Chicago
Chicago gets cooler in the fall. And it's not just the weather. A whole world of amazing autumn activities, delicious foods, and gorgeous colors awaits. Find ideas below:
Chicago's deep-dish pizza at the best places in the city!
Chicago-style dog at Portillo's
Italian beef at Frannie's in Schiller Park
Oktoberfest lager at Revolution Brewing
Barrel #12 Beer at Scorched Earth Brewery
Hoodie Weather Lager at Forbidden Root Brewing Co.
Visit a museum like the Art Institute, Shedd Aquarium, Field Museum, and Museum of Science & Industry or a lesser-known museum in the city!
Hear all the jazz at the Green Mill Lounge
Get the blues at Kingston Mines and Buddy Guy's Legends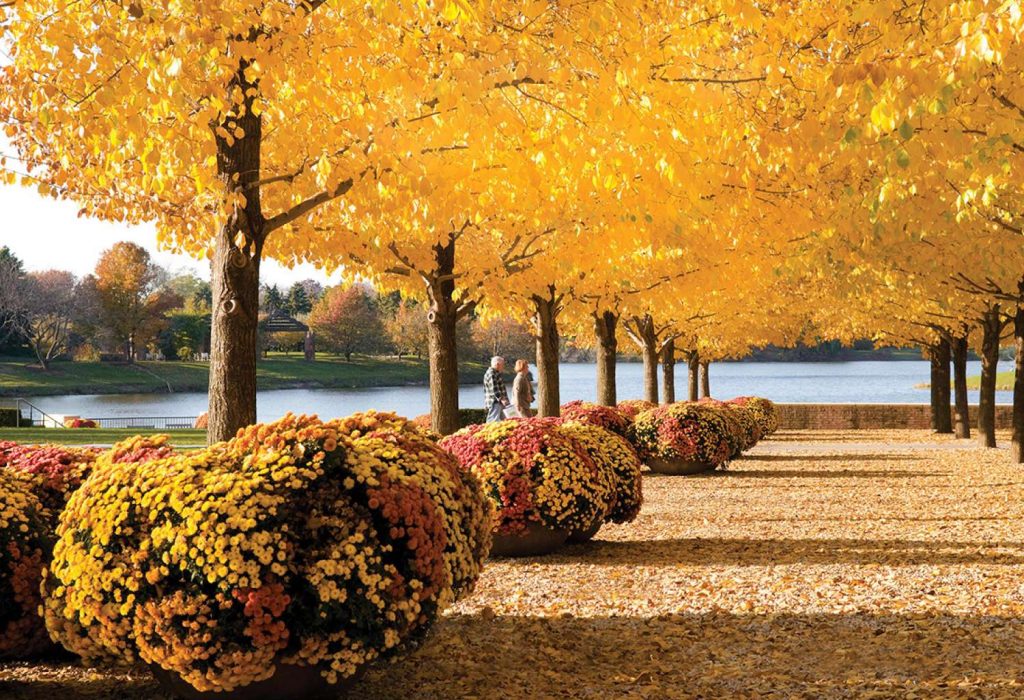 9 Must-Do Fall Activities in Illinois
Pumpkin patches? Check. Corn mazes? Check. Ziplines? Check. Here is a list of nine classic and under-the-radar ways to have fun this fall: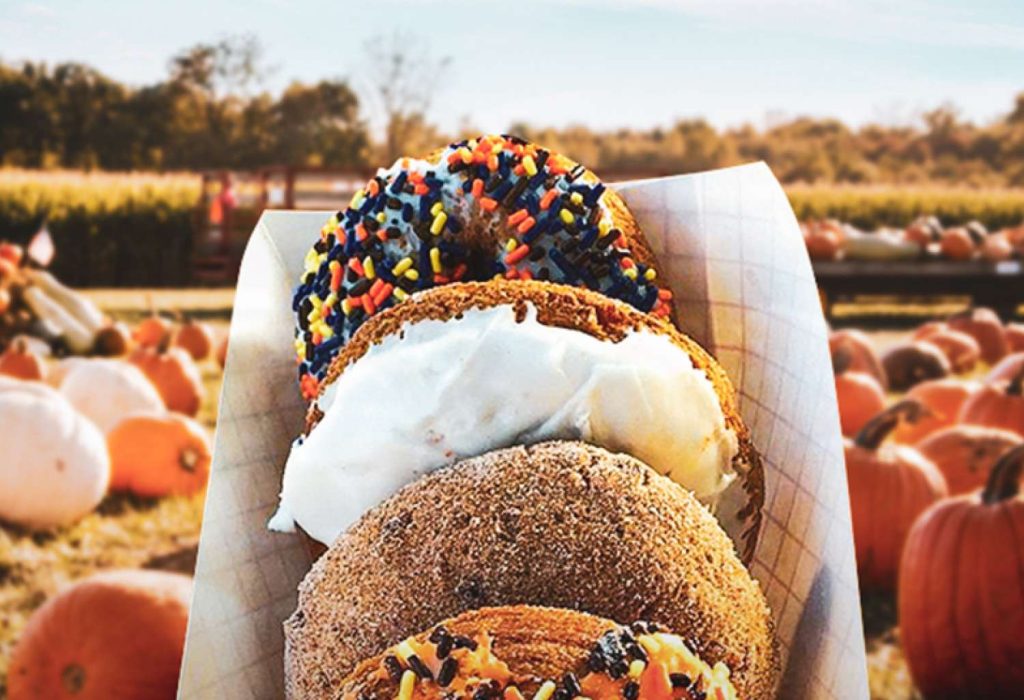 The Top Fall Foods to Eat & Drink
Illinois' fall menu is filled with hearty fare and full-bodied drinks. Here's Enjoy Illinois' list of 12 favorites statewide that show off our state's full range of seasonal flavors: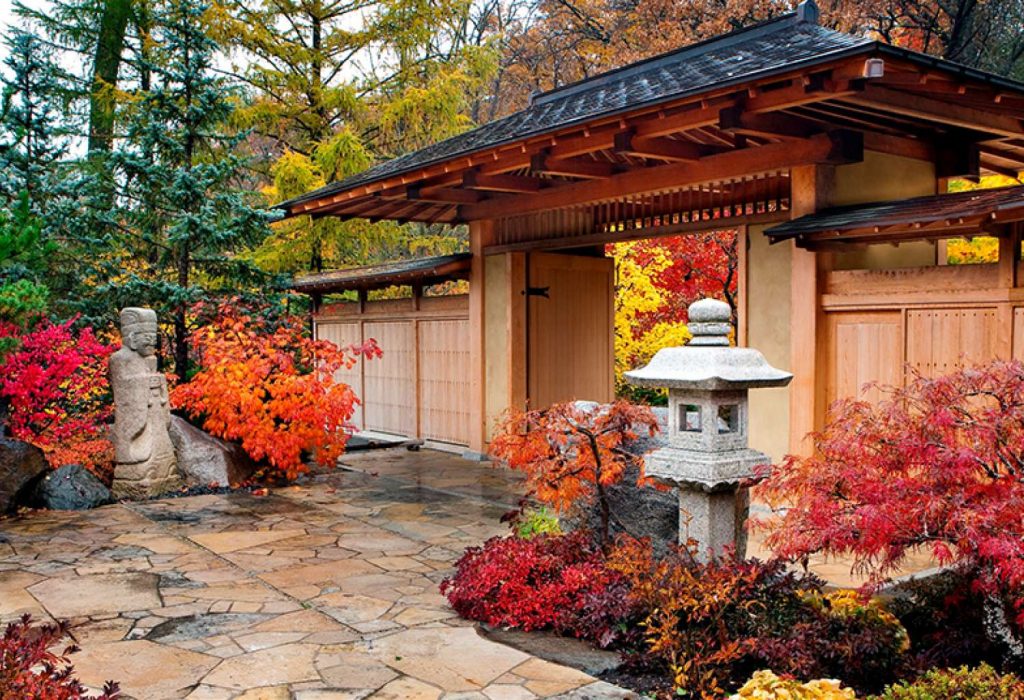 The 11 Best Places to See Fall Colors in Illinois
Over 200 species of trees in Illinois equals an infinite amount of fall colors. We're sharing the 11 places with the most scenic views of the changing autumn hues.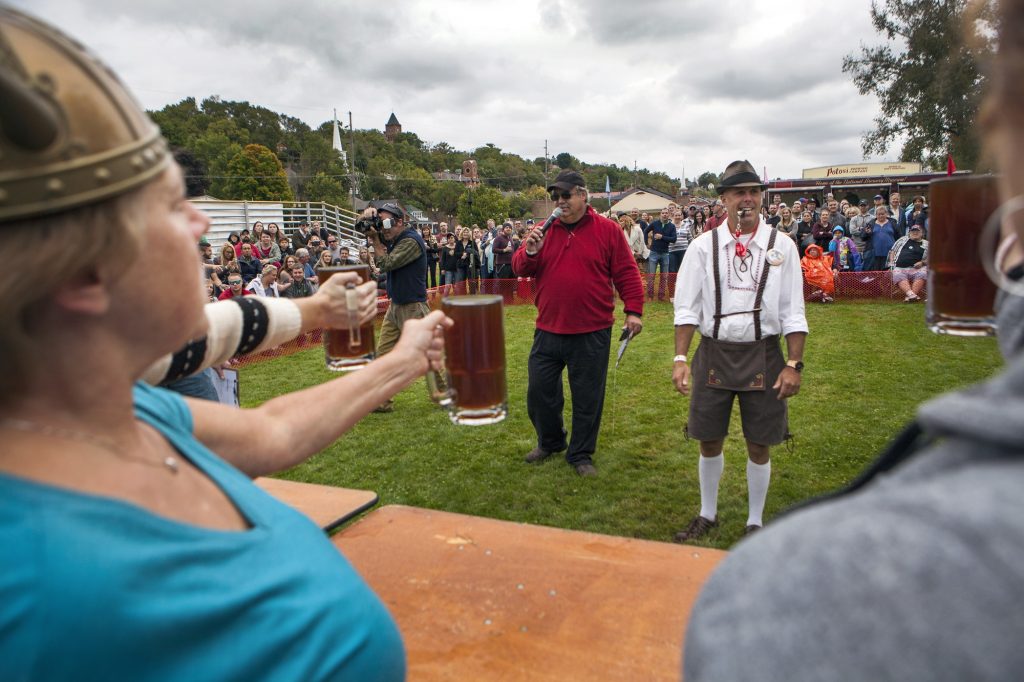 Oktoberfests in Illinois
Beer? Check. Brats? Yep. Games and other antics? Well, of course. Find these and more at Oktoberfest celebrations around Illinois.
Peoria Oktoberfest
Rotary Club of Quincy Oktoberfest
Galena Oktoberfest
St. Alphonsus Oktoberfest
St. Mary's Oktoberfest
Plano Oktoberfest
Hoffman Estates Platzkonzert
Jacksonville Oktoberfest