Season's greetings! I hope you are well this holiday season and had wonderful Thanksgiving celebrations. The Illinois House and Senate convened last week for the second week of Veto Session. We dealt with major issues of State policy on which action was required prior to New Year's Day. However, this will not be the final session of the 102nd General Assembly. Lawmakers are scheduled to return to Springfield during the first week of January 2023 for a "lame duck" session to consider an assault weapons ban and further gun control measures, as well as other possible issues. The new 103rd General Assembly will be sworn in on January 11th, 2023.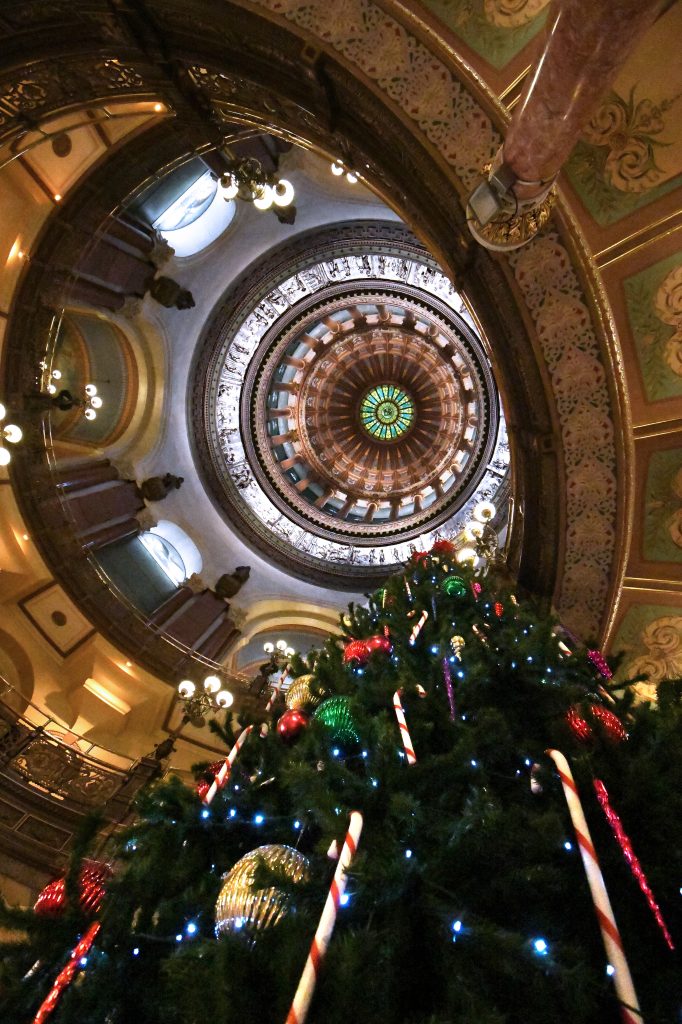 Please feel free to call my office at (773) 444-0611 or email stephens@ilhousegop.org at any time with your thoughts on these important issues. I wish all who celebrate a Happy Hanukkah later this month, as well as joyful celebrations for those who recognize Christmas! Enjoy this time with your loved ones and make sure to reach out to someone who may be feeling lonely this time of year. I look forward to the potential that the upcoming year will bring us!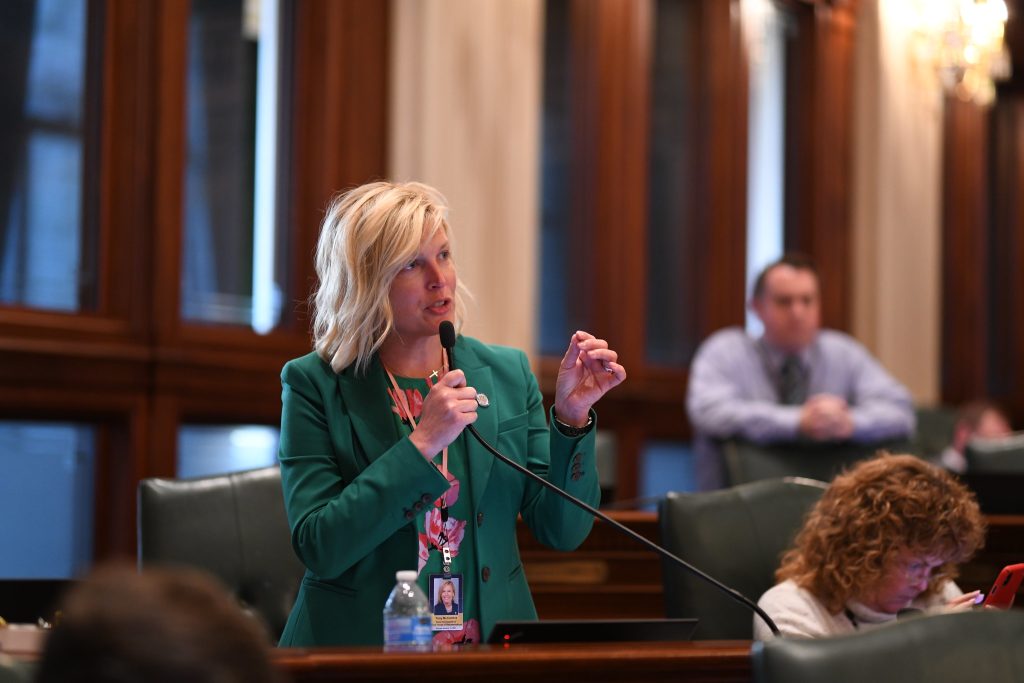 Illinois House Republican Caucus Elects State Rep. Tony McCombie as Leader
The Illinois House Republican Caucus elected Tony McCombie from Savanna in northwest Illinois as the House Republican Leader for the upcoming 103rd General Assembly. The vote took place at a November internal caucus meeting in Springfield.
Representative Jim Durkin has served as the House Republican Leader since August 2013. During Durkin's time as House Republican Leader, Illinois enacted changes to its tax, budget, and pension laws that enabled the State to maintain its standing as an issuer of creditworthy debt securities.
Leader-elect McCombie is the first female minority House leader and I look forward to moving common sense solutions for Illinois families from Chicago and across our great state under her leadership.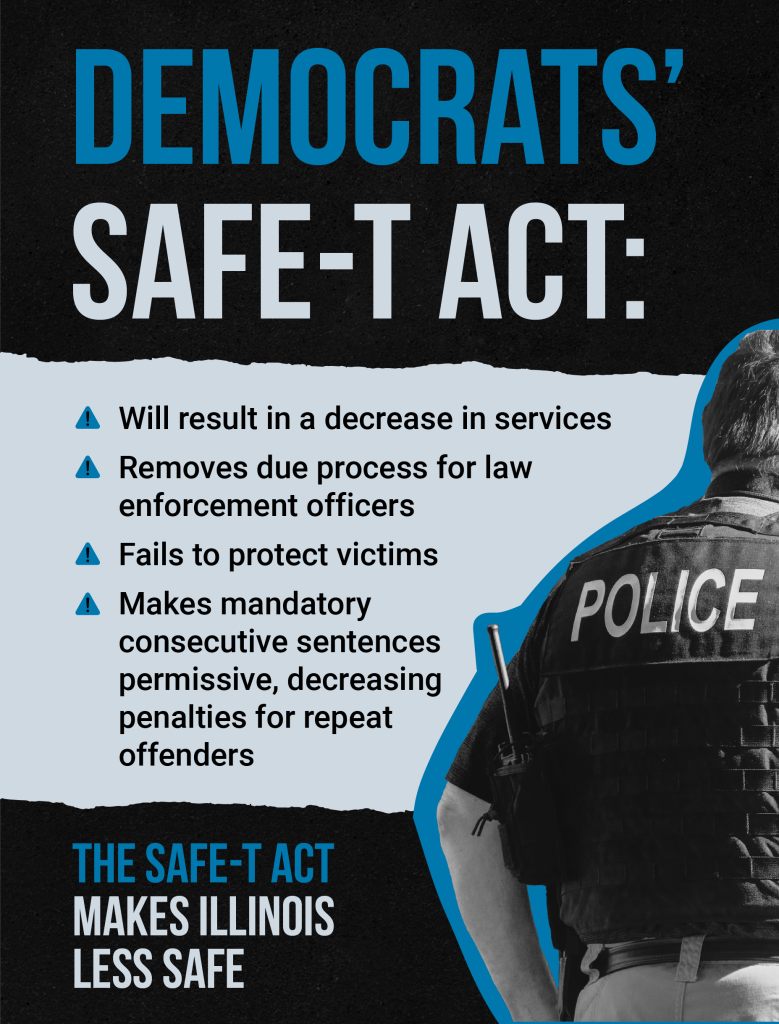 Democrats Pass SAFE-T Act Trailer Legislation over GOP Opposition
In a now-familiar pattern, Illinois Democrats passed changes to their so-called "SAFE-T" Act during the final hours of the fall veto session. The trailer legislation passed with the minimum required number of votes in the House on yet another partisan roll call; not a single Republican in the House or Senate supported the measures. In both chambers, Republicans spoke out in opposition to this deeply-flawed legislation.
Despite multiple attempts by the supermajority Democrats to clean up and clarify the intent of the SAFE-T Act, the harsh reality is that the Democrats' so-called "reforms" will still let dangerous criminals back out onto our streets. No amount of sugarcoating can change what Illinoisans are seeing with their own eyes: shootings and other violent crime is up, carjackings are rampant, and criminal mob actions are plaguing our cities. Our law enforcement community is also demoralized and police officers are retiring in droves, leaving some communities without any law enforcement officers at all.
The SAFE-T Act was a terrible law when it was originally passed and it remains a terrible law today for public safety, the victims of violent crime, and our law enforcement community.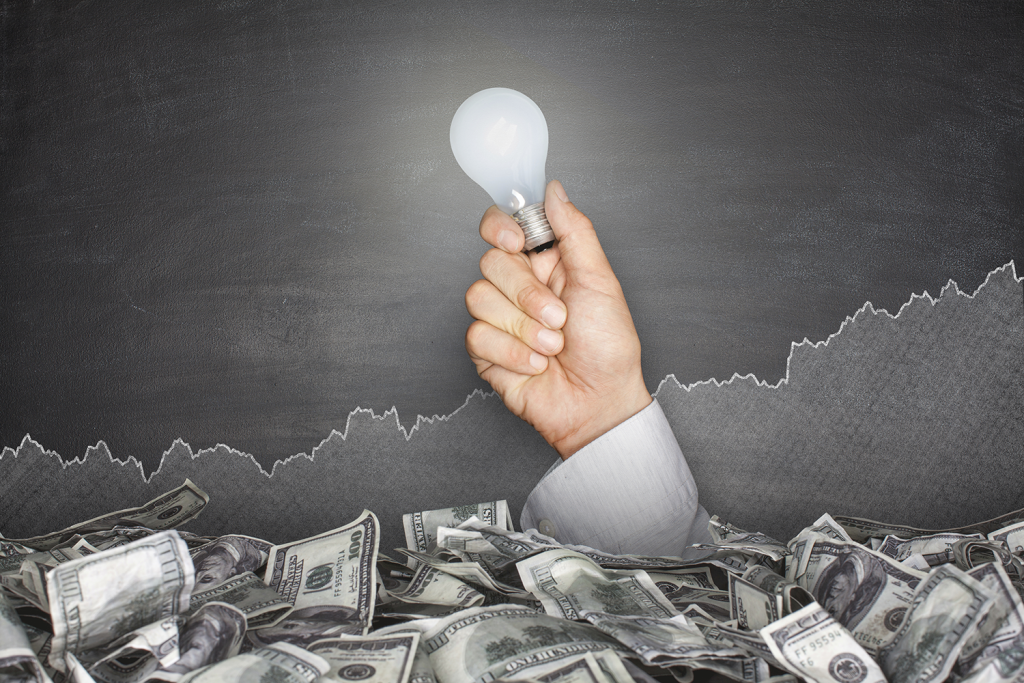 Agreed Unemployment Insurance Trust Fund Legislation Enacted in Both Chambers
In spring, the Democrats and Governor Pritzker signed the FY 23 budget that left a $1.8 billion deficit in the state's Unemployment Insurance (UI) Trust Fund. The delay in paying back our unemployment debt to the federal government cost Illinois taxpayers tens of millions of dollars in back interest and penalties. Instead of paying down the debt we owed to Washington, Illinois Democrats spent $1 billion on pork projects in Democrat districts.
A significant victory has now been won thanks to pressure applied by House Republican members of the Unemployment Insurance Task Force. An agreement has been reached between the business and labor community that will pay off the balance of the debt owed by the State of Illinois to the federal government for money that was borrowed to replenish the state's UI Trust Fund. Senate Bill 1698 contains the agreed language.
Chicago Public Schools System Faces "Fiscal Cliff"
The warning came last month from Chicago Board of Education President Miguel del Valle and the Chicago school board. Chicago school budget planners are pointing to a pending $600 million annual deficit to pay swelling pension costs for non-teacher employees of the Chicago school system—workers enrolled in the Municipal Employees' Annuity and Benefit Fund. Until now, the City paid the pension costs for this group of employees. The problem identified by Chicago school budget planners is exacerbated by the prospect that COVID pandemic funds will soon run out.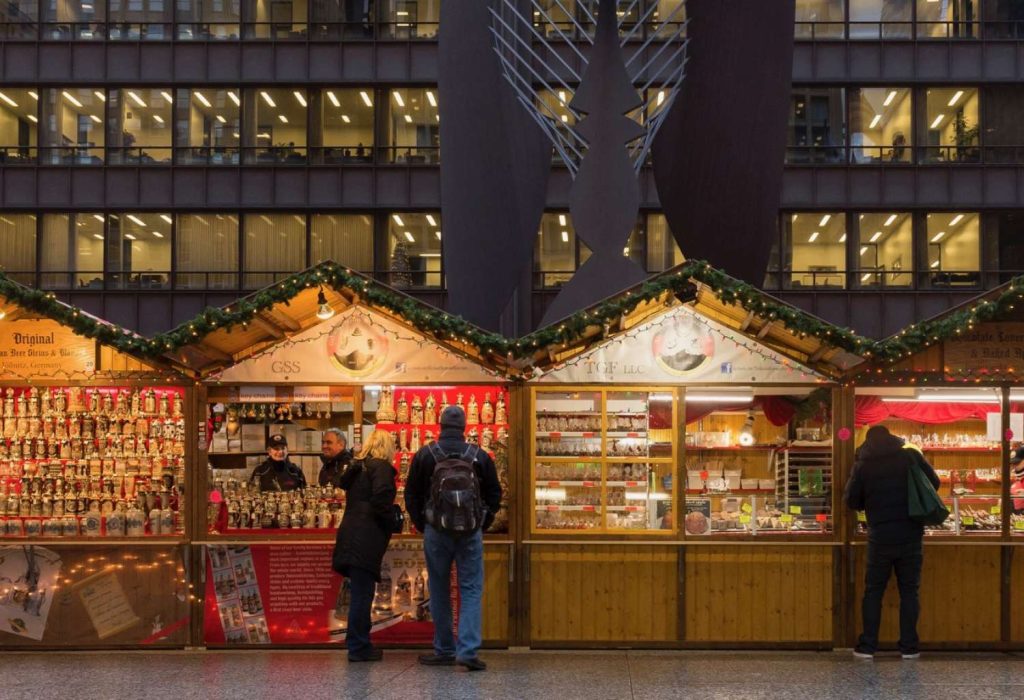 Preparation for the 2022 Holiday Season
Enjoy Illinois developed a webpage for the 2022 Holiday Season. Christmas markets, skating rinks, festivals of lights, and visits by Santa Claus are opening up around Illinois. The eight days of Hanukkah will begin on Sunday, December 18th and conclude on December 26th. The legal holiday for Christmas will be observed December 26th.
Thank You, First Responders & Families
While we gather with our loved ones in holiday cheer and celebrations this time of year, take time to thank a first responder who may have to work during these upcoming days. Police officers, firefighters, EMS workers, 911 dispatchers, nurses, doctors, technicians, transportation workers, and so many more people show up during these holidays to keep our communities moving and safe. This may mean time not spent with their loved ones, so be kind and thankful for all our first responders do for our communities. Thank you, first responders and your families for your sacrifice and commitment!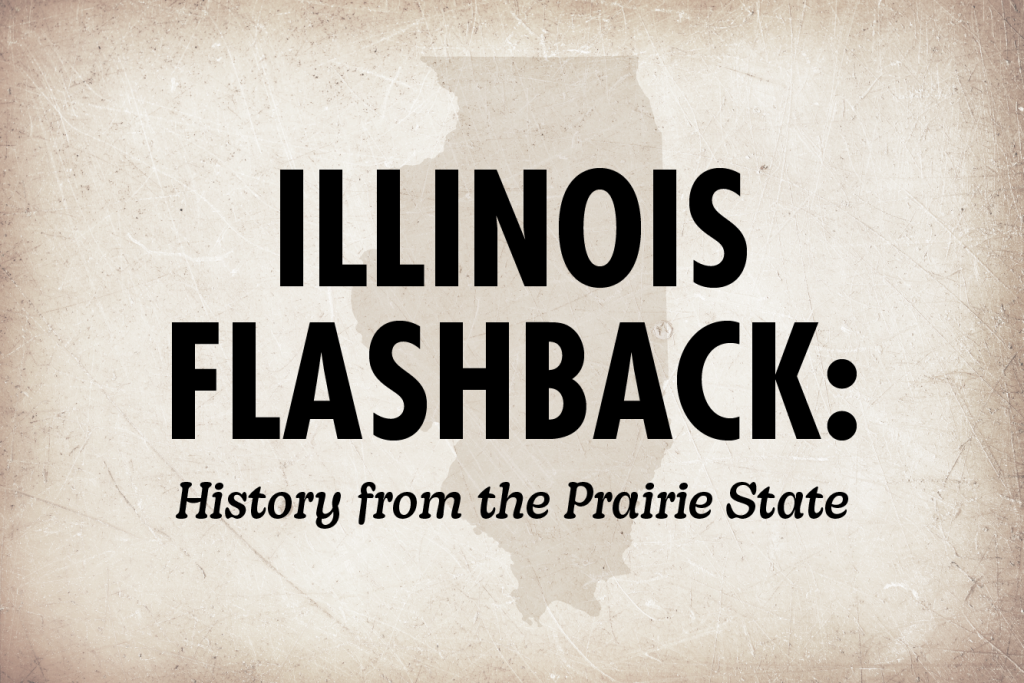 Illinois Flashback: History from the Prairie State
Service above Self: Rotary International has brought together local business and civic leaders in practically every city and town in America, but the very first Rotary club was founded right here in Illinois in 1905.
Stay Updated!
Were you forwarded this message? Sign up for my e-newsletter updates by visiting my website here. You can also stay updated on what I'm working on in Springfield and in the 20th District by following me on Facebook @repstephens.