We are on spring break in the General Assembly and won't be meeting again until Tuesday, April 18th. From there, we have five weeks of session leading up to our May 19th adjournment. Be sure to reach out to my office with your views and thoughts on legislation by calling (773) 444-0611 or emailing stephens@ilhousegop.org.
There are many significant observances coming up in the coming weeks. For all who celebrate Easter and Orthodox Easter, I wish you peaceful Holy Weeks and joyful Easter celebrations! I also wish all recognizing Passover this week a contemplative and blessed holiday, chag Pesach Sameach. For all recognizing the end of Ramadan, I also wish you great Eid al-Fitr celebrations, Eid Mubarak!
---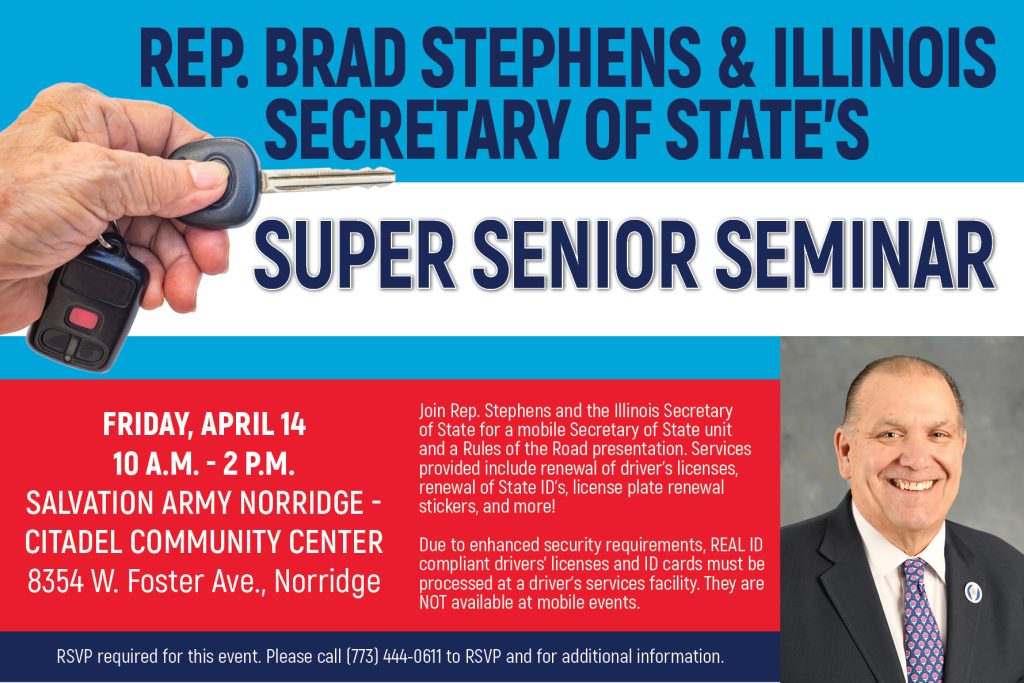 Secretary of State Super Senior Seminar
This month, I'm hosting a Secretary of State Super Senior Seminar! Join us on Friday, April 14th from 10 a.m. – 2 p.m. at the Salvation Army Norridge Citadel Community Center (8354 W. Foster) in Norridge. Find more information online here and RSVP IS REQUIRED. You can RSVP at (773) 444-0611. I look forward to seeing you there!
---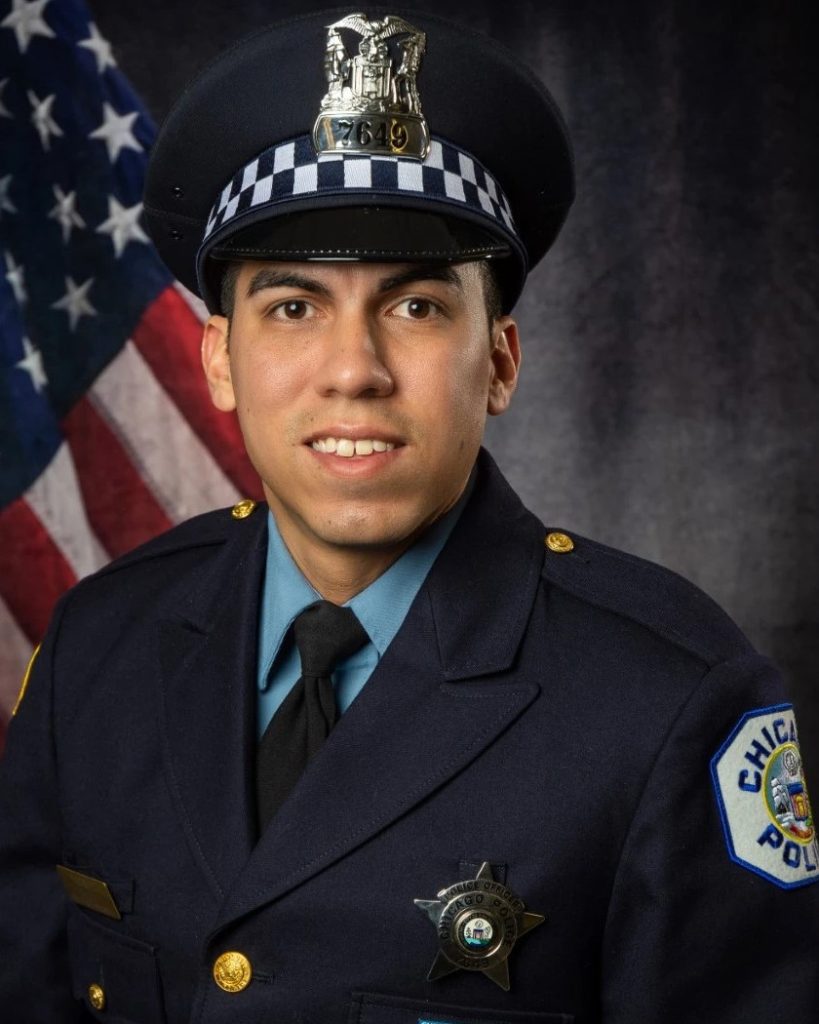 Illinois House Pays Tribute to Fallen Chicago Police Officer Andres Vasquez-Lasso
Slain in the line of duty, Officer Andres Vasquez-Lasso was a five-year veteran of the Chicago Police Department. Responding to a report that a woman was being chased down the street by a man with a gun on Chicago's southwest side, Officer Vasquez-Lasso exchanged fire with the suspect at close range. Officer Vasquez-Lasso was shot multiple times and later died at Mt. Sinai Hospital.
On March 2nd, the Illinois House of Representatives heard tributes to the fallen officer and paused for a moment of silence to pay tribute to Vasquez-Lasso. In these tributes, House members honored his service and by his fellow police officers throughout Illinois. His name will be memorialized as part of the Illinois Police Memorial, which stands on the grounds of the Illinois State Capitol.
---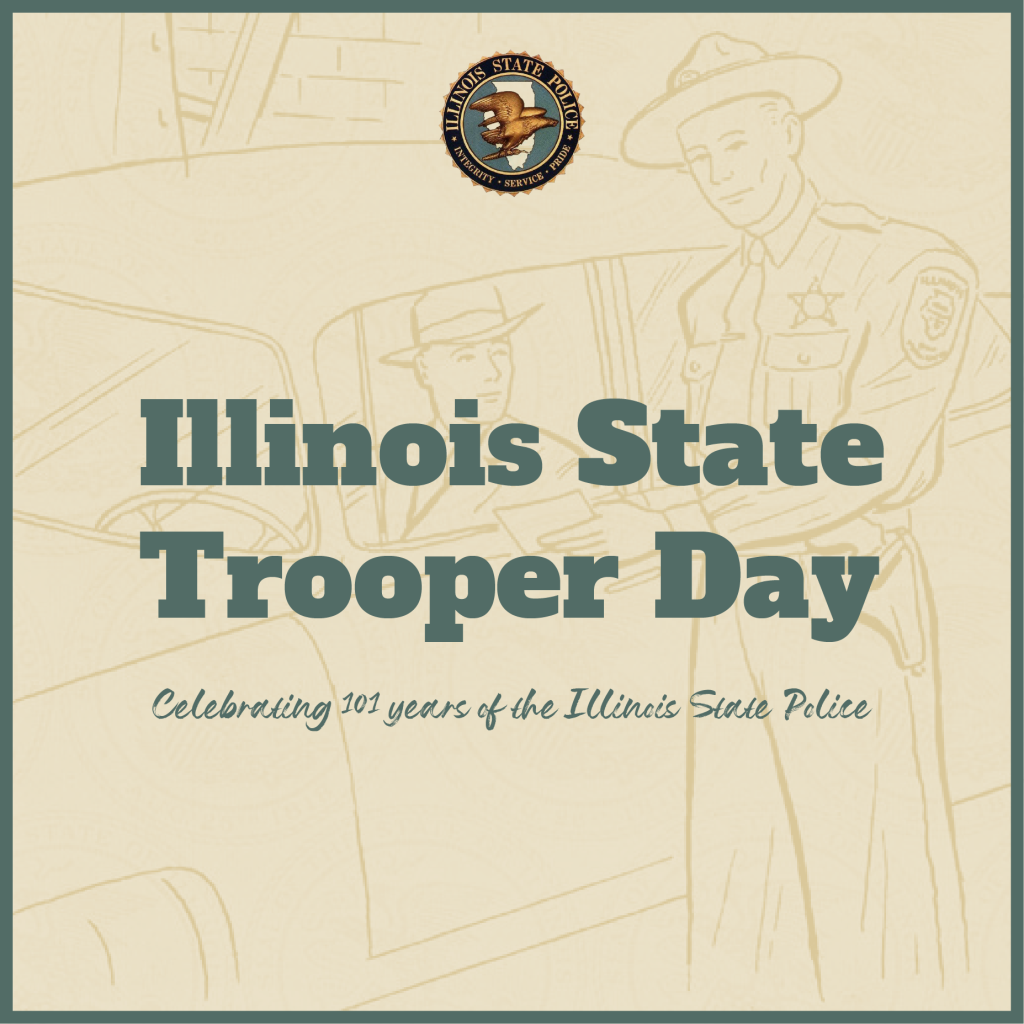 Thank You, State Troopers!
Thank you to the Illinois State Police for 101 years of "Integrity, Service, Pride" recognized on April 1st. We are proud to honor our Illinois State Troopers every day for the work they do protecting our home.
---
House Republicans Call for Business Reforms to Attract Manufacturing & Keep Jobs in Illinois
House Republican members held a Capitol news conference in March calling for reforms to Illinois' business climate following the shuttering of the Stellantis Jeep Assembly Plant in Belvidere and Stellantis' previously announced $150 million investment in Indiana. My colleagues called for reforms to Illinois' tax code and business regulatory environment while pointing out that major manufacturers are passing over Illinois to invest in states with friendlier business environments.
---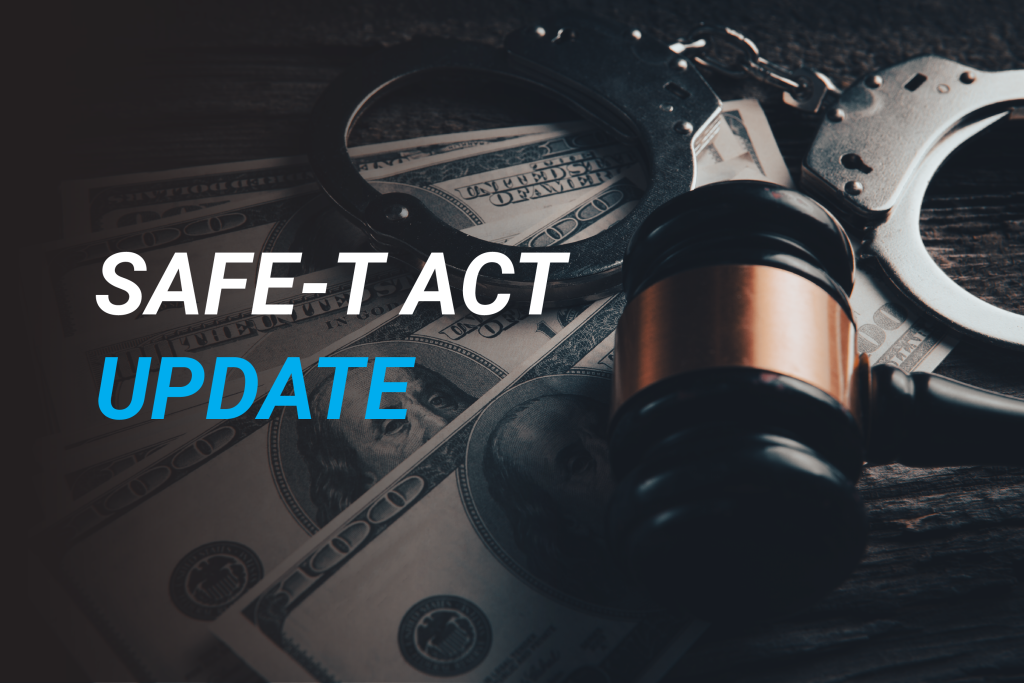 Illinois Supreme Court Hears Arguments on Cash Bail
Although cash bail has been, and continues to be, a significant part of Illinois' criminal procedure, a major component of the Democrats' so-called "SAFE-T Act" would eliminate cash bail as of this year. Law enforcement officials, including the overwhelming majority of Illinois state's attorneys, filed suit to block the implementation of "no cash bail." Oral arguments on the case of Rowe and Downey v. Kwame Raoul et al. were heard by the Illinois Supreme Court on Tuesday, March 14th.
State's Attorney James E. Rowe and Sheriff Michael Downey, the lead plaintiffs, represented a bipartisan group of elected law enforcement officers from across Illinois. These public officials within law enforcement are fighting to retain cash bail as a tool of criminal procedure by the Illinois courts. The state high court's decision will shape the future of pretrial detention in Illinois.
---
Leader McCombie Files Public Safety Package
House Minority Leader Tony McCombie has filed several bills in a robust legislative package aimed at improving public safety and reducing crime throughout Illinois. McCombie's initiative will address public safety by focusing on the rising fentanyl epidemic, gun violence, and the systemic issues of the SAFE-T Act. The five bills include the following:
McCombie's bills have been filed in the Illinois House and can be tracked here as they move through the legislative process in the coming weeks.
---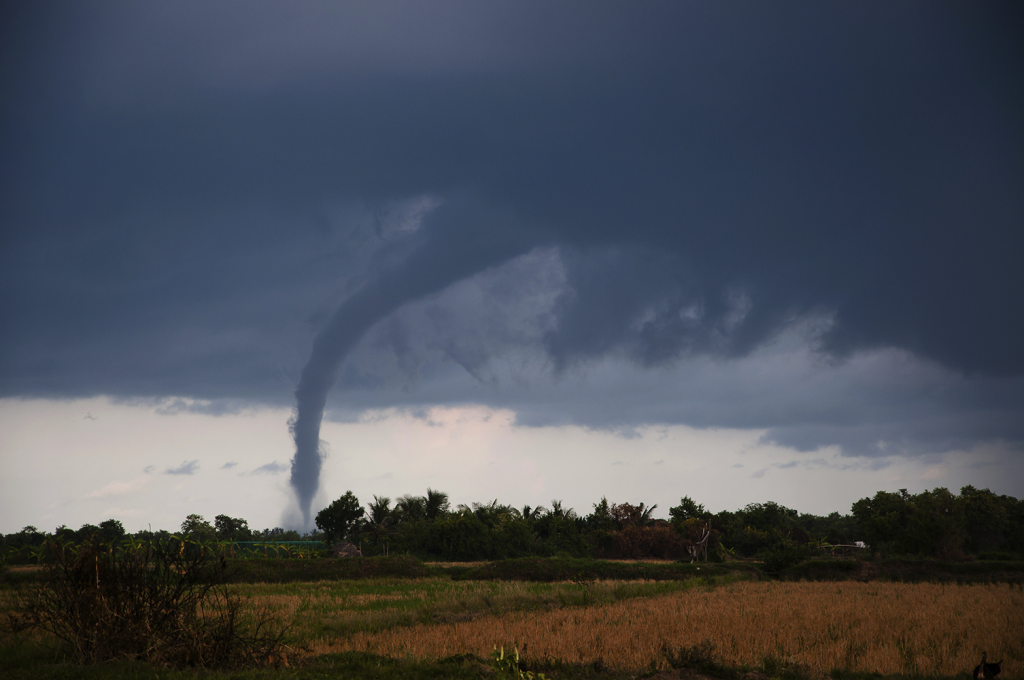 Tornado Season & Safety in Illinois
With spring weather, we also begin peak months of tornadoes in Illinois—according to the National Weather Service, nearly 80% of all tornadoes occur in Illinois from April 1st through June 30th during the late afternoon and early evening hour (however in the past few years, nearly half happened in the fall or winter). So no matter when, it's important to know how to stay safe before, during, and after a tornado. Here are a few online tips here.
---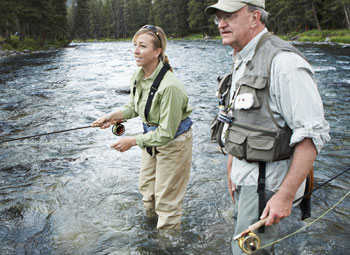 Trout Season is OPEN
The speckled fish is stocked in 58 ponds, lakes, and streams throughout Illinois, using funds from a variety of sources. Funding sources include money from Inland Trout Stamp fishing licenses issued by the Illinois Department of Natural Resources (IDNR). IDNR announced that catch-and-release trout season will open on Saturday, March 18th. Starting April 1st, holders of Trout Stamps will be able to keep and clean up to five fish per day. The Trout Stamp requirement is waived for children under 16 years old, persons with blindness or other disabilities, and for Illinois residents on leave from active duty in the U.S. Armed Forces. Find more information online here.
---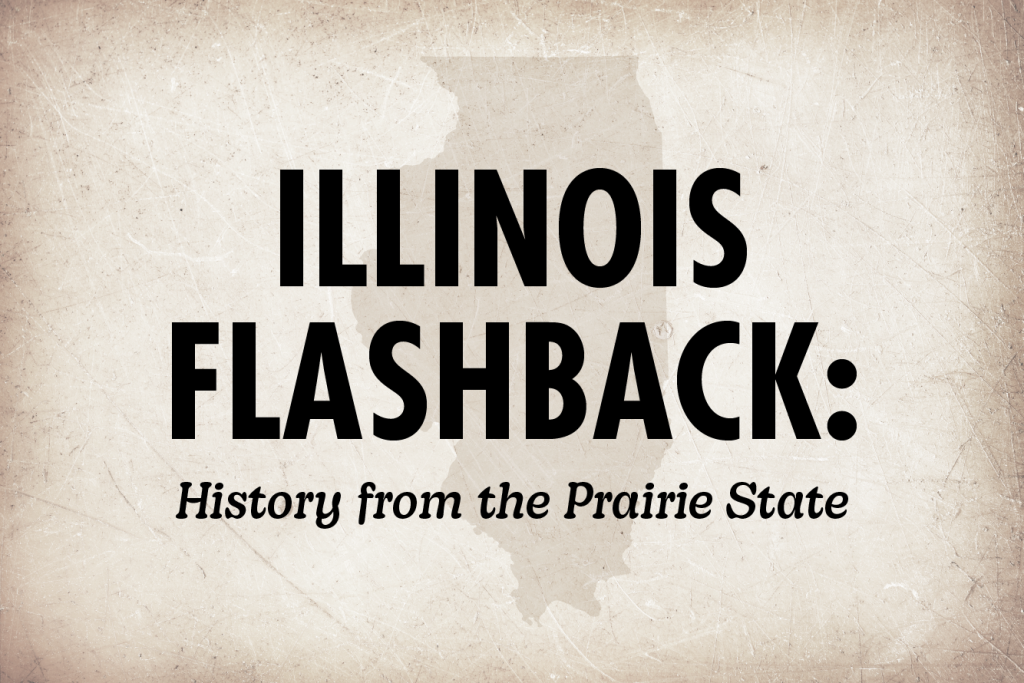 Illinois Flashback: History from the Prairie State
A club of 42: When Governor Joel Matteson moved his belongings into the brand new Executive Mansion on Jackson Street in Springfield in 1855, he was a member of a very exclusive club.
---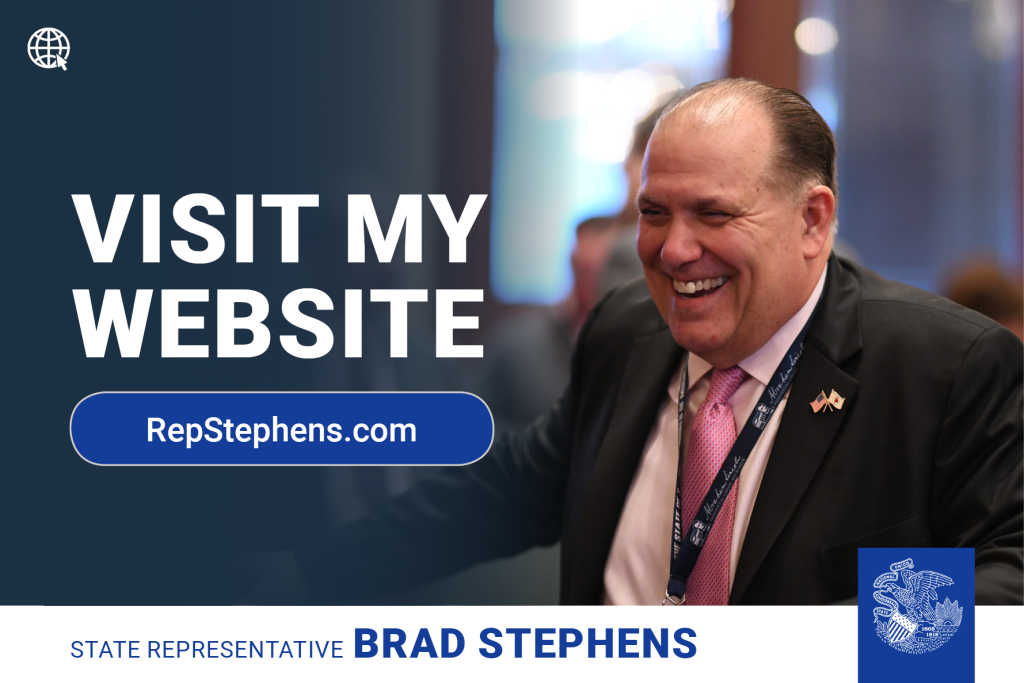 Stay Updated!
Were you forwarded this message? Sign up for my e-newsletter updates by visiting my website here. You can also stay updated on what I'm working on in Springfield and in the 20th District by following me on Facebook @repstephens.