We are well into summer and about to celebrate Independence Day this week! Be sure to stay safe and have a sober ride home from any parties or barbecues you may be attending. Have a fun and safe Fourth of July!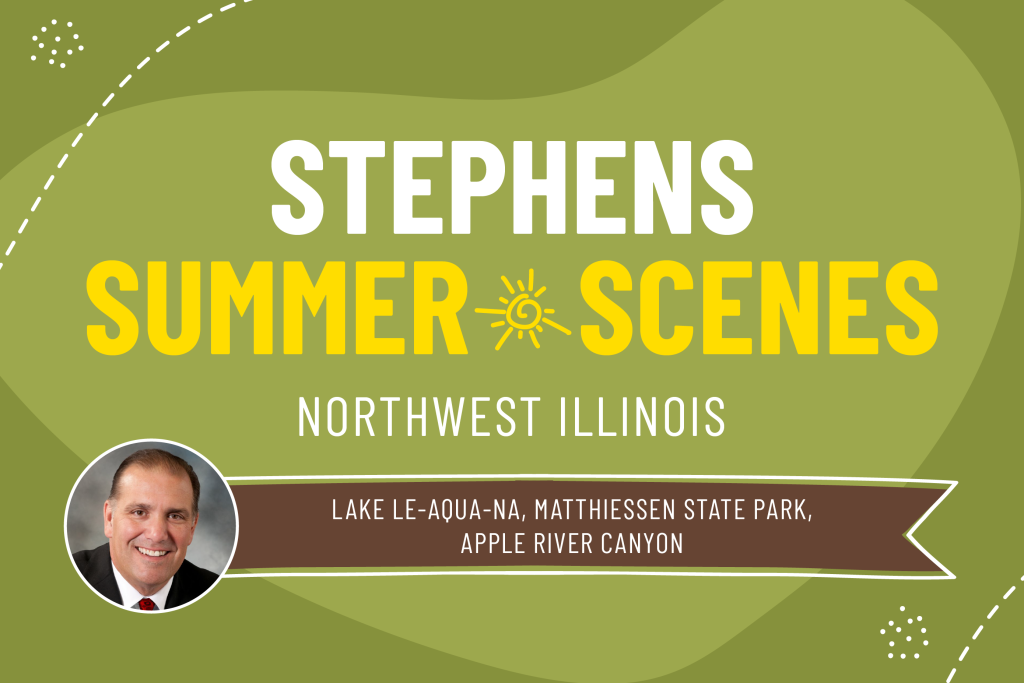 Stephens Summer Scenes
Hopefully you're following along with Stephens Summer Scenes, where I am partnering with a local blog written by 20th District constituents, "Fresh Air Friendship," to promote state parks around Illinois! Though we live near or in one of the nation's biggest metropolises, Illinois is filled with lots of nature and places to camp, hunt, fish, and hike. Discover a new park on my website here! I'll be providing weekly updates until Labor Day.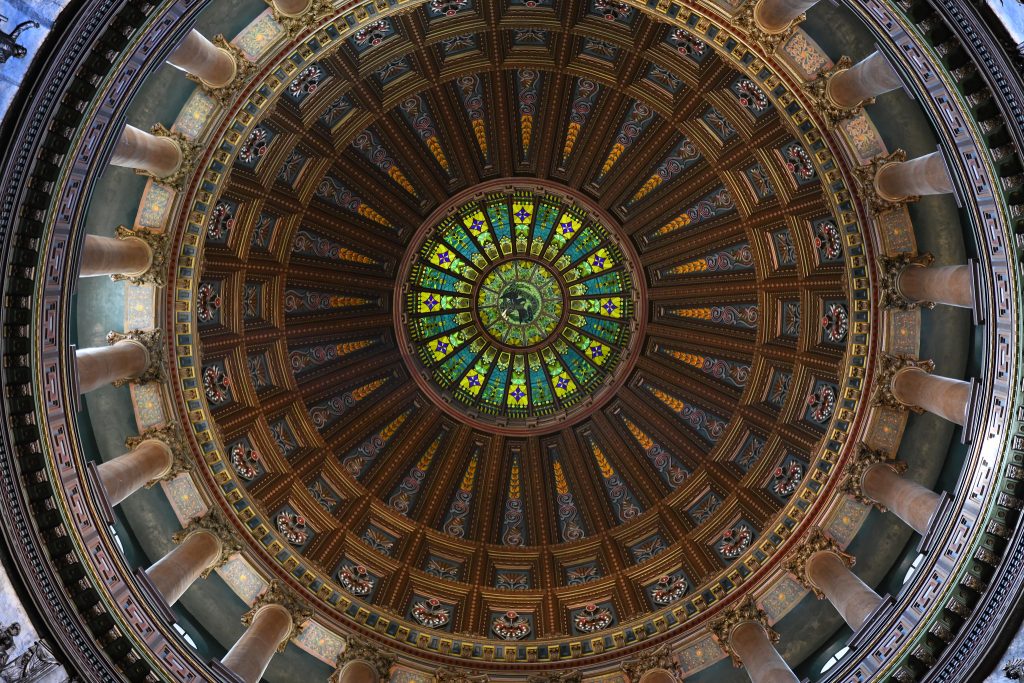 Pritzker Signs Unbalanced FY24 Illinois State Budget
In early June, Governor Pritzker signed the Democrat-crafted budget into law. The more than $50 billion budget is one of the largest spending packages in Illinois history. It includes a 5% pay increase for lawmakers, on top of the 16% hike they received in January. Not included is relief for Illinois taxpayers as Democrats siphon off money intended for local governments and reinstate sales taxes on groceries, medicine, and gas to pay for the new programs and legislator pay raises.
House Republicans pointed to an obscure feature of the State's spending plan that is expected to lead to property tax hikes on Illinois homeowners. The Democrats' budget reallocates $700 million from State aid to local governments to the State's General Revenue Fund. Illinois local taxing bodies can be expected to make up for these lost funds by increasing locally-generated taxes and fees to make up the lost income. Property tax rates are by far the largest segment of taxation power that can be used to raise money. According to the Civic Federation, Illinois' tax burdens are already the second highest among the 50 states.
Those Turning to the Courts to Protect Their Constitutional Rights Shouldn't Have to Travel Far for Judicial Access
During the final week of the Spring Session of the Illinois General Assembly, House Republicans vigorously opposed legislation that would prevent Illinois citizens from filing lawsuits challenging the constitutionality of laws or executive orders issued by the Governor in any county besides Sangamon or Cook County.
The sponsor of the measure argued that questions involving the constitutionality of laws or executive orders often end up before the courts in Sangamon or Cook County due to consolidation of lawsuits. I voted against HB 3062 because the legislation would disregard local interests and increase legal costs and burdens on individuals outside of Cook and Sangamon Counties who would otherwise be able to seek remedy at their local courthouse.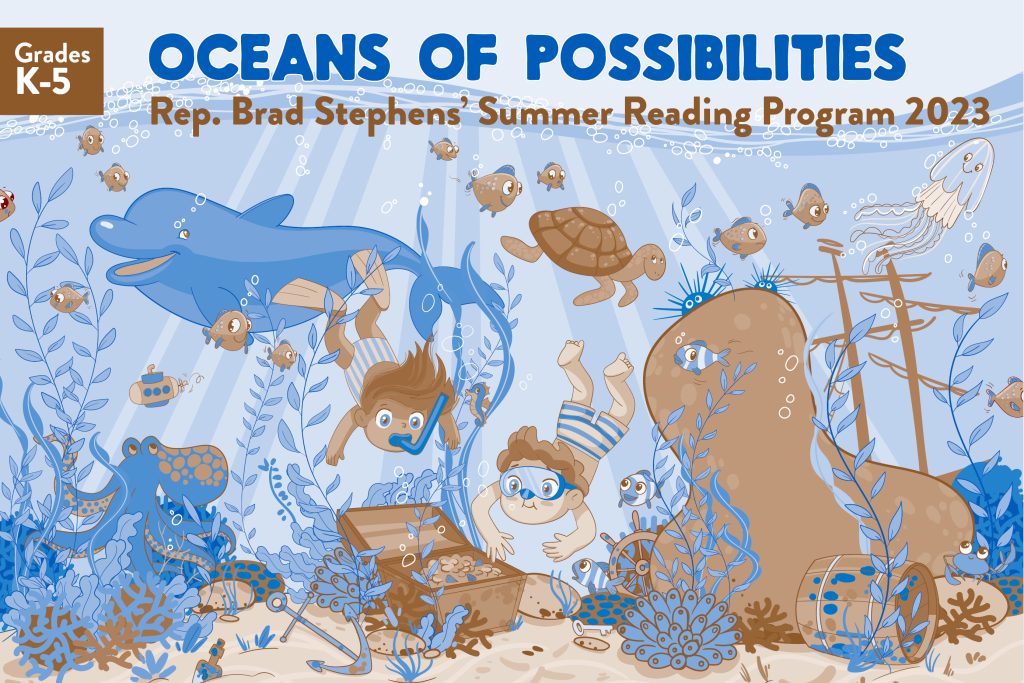 Dive Into Reading: Oceans of Possibilities Summer Reading Program
This summer, join my Oceans of Possibilities Summer Reading Program! K-5th Graders are invited to read 10 books this summer to receive a voucher for 2 tickets to the Chicago Wolves. The summer's Grand Champion who reads the most books beyond 10 will receive 2 tickets to Disney on Ice.
Submissions are due August 15th! Find more information online here.
THIS MONTH: Car Seat Safety Event
This month, with the Secretary of State and Northwestern Medicine, I'm hosting a Car Seat Safety Check at my Chicago district office!
Join us on July 28th from 10 AM – 12 Noon at 5515 N. East River Rd., Chicago to learn more and make sure your child is safely and correctly secured when driving!
More information on this event can be found online here.
NEXT MONTH: Senior Fair
Next month, I'm hosting my annual senior fair! Join us at the Salvation Army Norridge Citadel (8354 W. Foster Ave., Norridge) on Wednesday, August 9th from 9 AM – 12 Noon. Admission, refreshments, and screenings are FREE!
Find more information online here.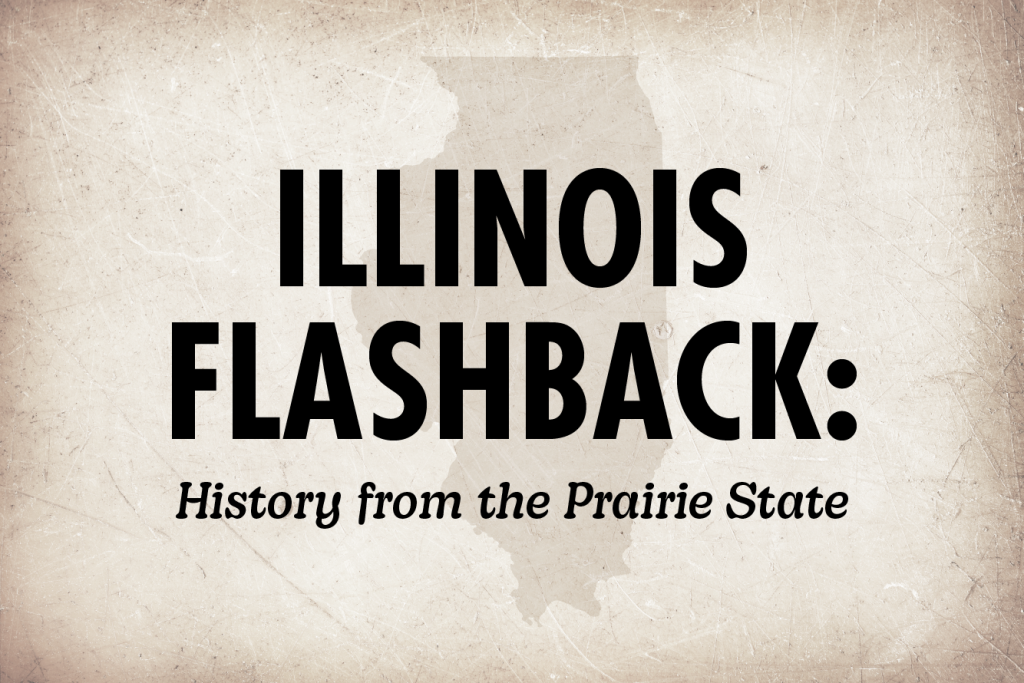 Illinois Flashback: History from the Prairie State
Nemo Magis Fortiter: On October 13, 1775, the Continental Congress authorized two armed vessels which would put to sea with a crew of 80 men for a period of three months. Their mission would be to interdict Royal Navy ships bringing supplies to the British Army forces then fighting George Washington's colonial army. This legislation created the United States Navy.