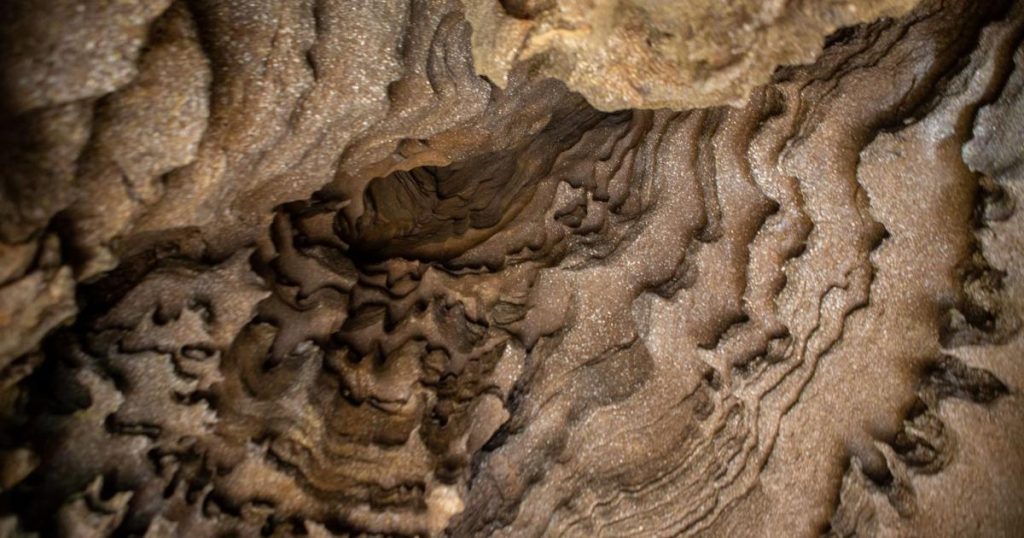 Illinois Caverns
About 35 miles south of St. Louis, Illinois Caverns is the only cave that has been operated commercially in Illinois. This contains an extensive array of spectacular cave formations, many of which are actively growing with the continued deposition of calcium carbonate. It also has a delicately balanced and fragile community of animals. The cave salamander and at least two species of bats are commonly found in the cave.
Find more information online here!
Image from St. Louis Post Dispatch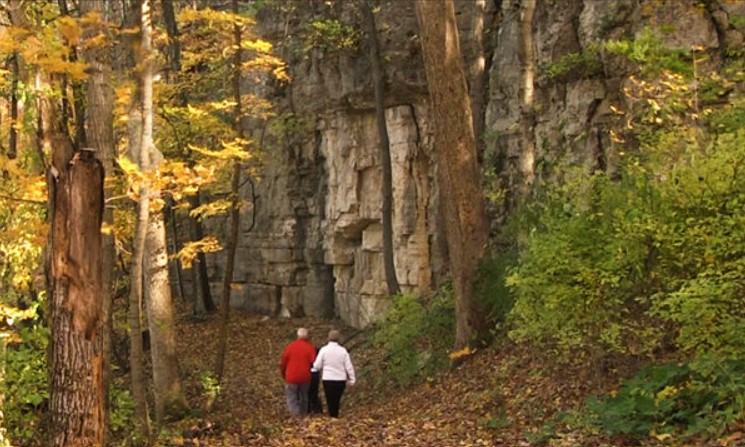 Pere Marquette State Park
A nature lover's paradise, this park shows spectacular views of the Illinois River and its backwaters. There are also year-round recreational opportunities. Activities include hiking trails, bike trails, boating, camping, equestrian trails, hunting, fishing, rock climbing, and geocaching. There is also a visitor center and lodge at the park.
Find more information online here!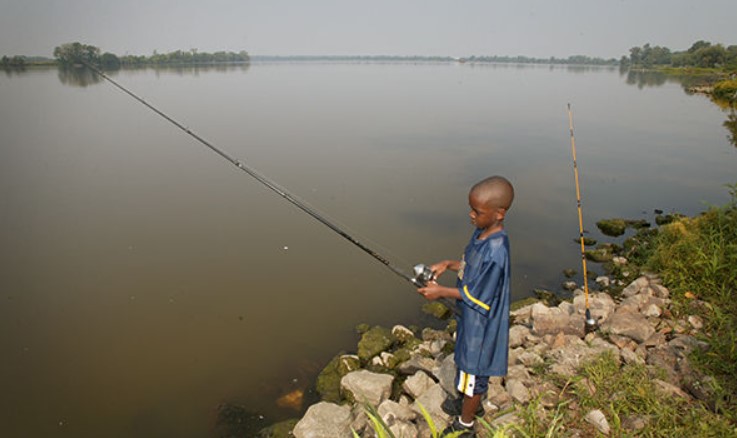 Horseshoe Lake
In Madison County, there are 2,960 acres of land with lots of recreational opportunities at Horseshoe Lake. Visitors can boat, camp, dog train, fish, geocache, hike, hunt, metal detect, and picnic at this park.
Find more information online here!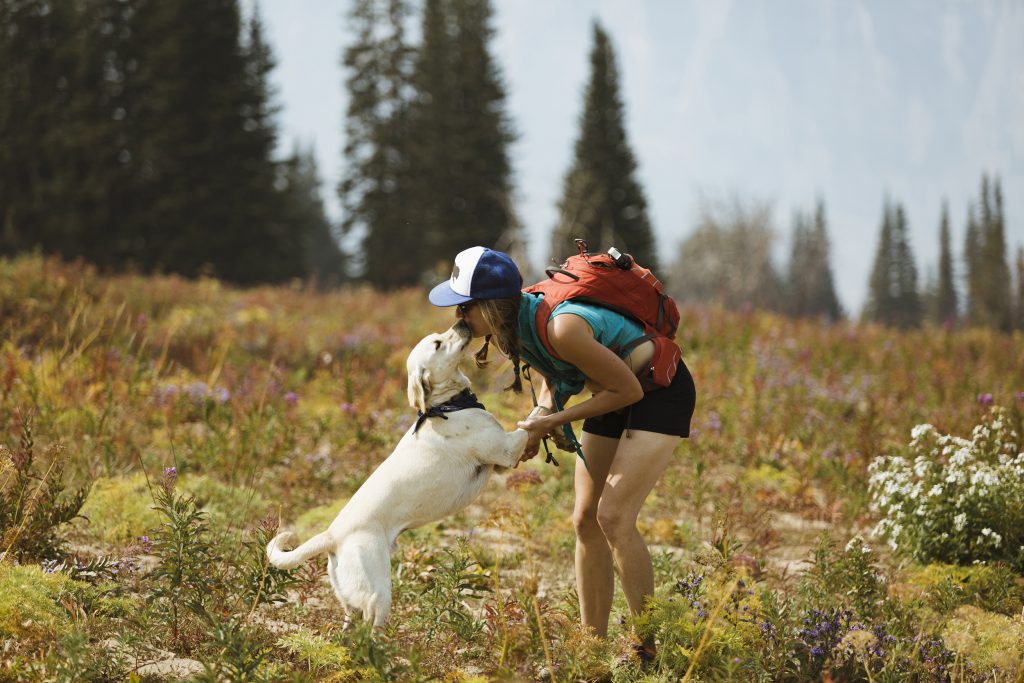 Summer Fun Tips: Hiking with your Dog
Hiking with your dog can be a great time for companionship and to invigorate your furry friend! The National Parks have a B.A.R.K. rule to hike with dogs:

Bag your pet's waste
Always leash your pet
Respect wildlife
Know where you can go

Find more information and tips from the American Kennel Club online here: https://www.akc.org/expert-advice/lifestyle/tips-for-hiking-with-your-dog/