Golconda Marina
Located in the southeastern portion of Pope County on a scenic stretch of the Ohio River, this 274-acre site is a full-service marina with 206 slips. This is the gateway to the Smithland Pool area of the Ohio River, which is recognized as one of the finest fishing and boating areas in the nation. Boating and fishing is available at this park.
Find more information online here!
Fort Massac State Park
This park has the scenic splendor of Southern Illinois. It overlooks the Ohio River and has been preserved since 1908, when it became our state's first state park. This is a nearly 1,500-acre park that also has special events to bring to life colonial and early American history. Each October there is also the Fort Massac Encampment festival. Additional activities include bike trails, boating, camping, fishing, hiking trails, hunting, and water skiing.
Find more information online here!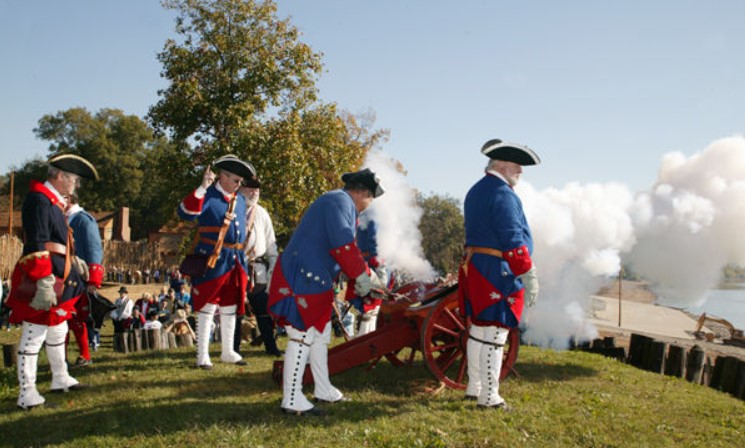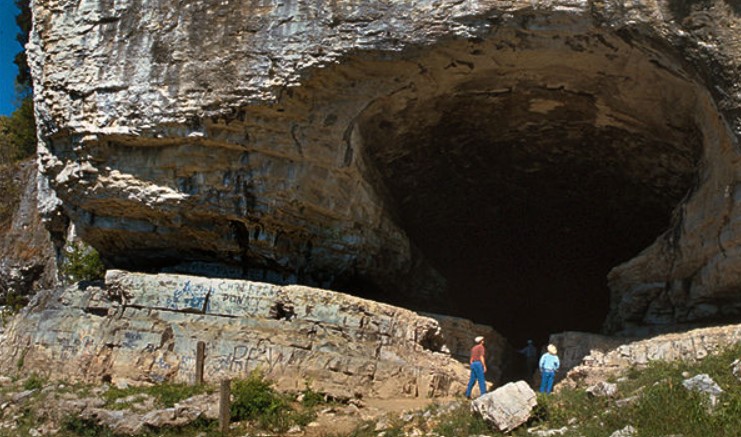 Cave in Rock State Park
Atop the high bluffs overlooking the Ohio River, this heavily wooded park is named for the 55-foot wide cave carved out of the limestone rock by water thousands of years ago. The park also contains moderate hiking trails, playgrounds, picnic areas, and opportunities for fishing, boating, and water sports. There is also camping accommodations and the Cave-In-Rock Restaurant and Lodge.
Find more information online here!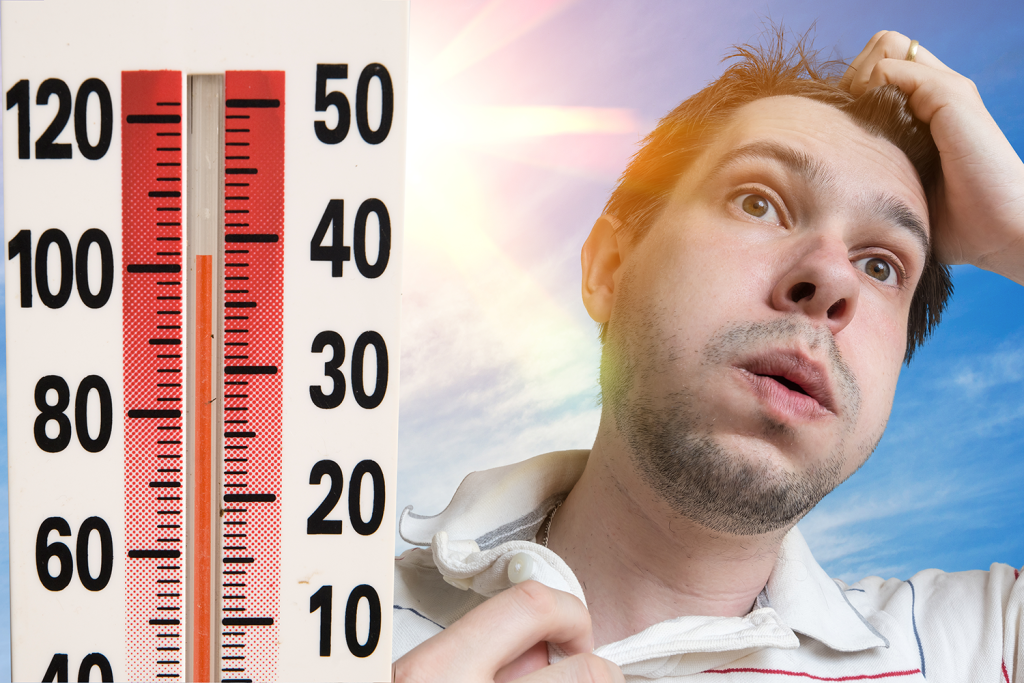 Summer Fun Tips: Stay Safe against Extreme Heat
Extreme heat is a period of high heat and humidity with temperatures above 90 degrees for at least two to three days. In extreme heat, your body works extra hard to maintain a normal temperature, which can lead to death. Find information on how to prepare and stay safe during extreme heat online here: https://www.ready.gov/heat